10 Christian Movies You Can Watch for Free Right Now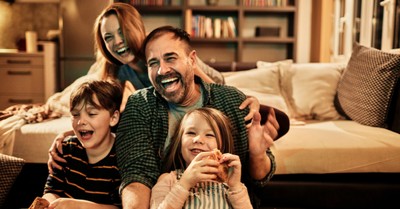 By Kali Dawson, Crosswalk.com
1. I'm Not Ashamed
I'm Not Ashamed is based on the true story of Rachel Scott, a Christian teenager at Columbine School who was the first victim of the school shooting in 1999. The movie gives a glimpse into her life and shows the difference Rachel made in the lives of those around her and the inspiring legacy she has left behind. Following her story teaches the rest of us to never be ashamed and to stand up for what we believe in: regardless of the cost. And that being true to our faith and standing strong in hard times can create a ripple effect for future generates.
"Columbine High School student Rachel Joy Scott grew up knowing the love of God but wasn't always ready to receive it. At times her faith is strong, but at other times, she finds that it's at odds with her daily life. After a difficult breakup with her non-believing boyfriend, Rachel finds inspiration from a formerly homeless teen, and her renewed commitment to Christ plays out powerfully at her high school and around the world. Based on a true story."
Watch it here.
2. To Save a Life
To Save a Life addresses the issue that many teenagers are struggling with. The story revolves around a basketball star Jake Taylor, whose best friend, Roger, commits suicide. This movie takes the viewer through some difficult topics and is by no means fluffy in its content but true to real life and what it is like to navigate it as a teen. It shows us how just one teenager deciding to make different choices, even if they aren't popular choices, can truly make a difference. To Save a Life reminds us all that we can have a huge impact on those around us when we stop caring about what other people think and focus instead on doing the right thing:
"After the death of a childhood friend, a popular teen (Randy Wayne) risks his own social standing by reaching out to classmates who are usually shunned."
Watch it here.
3. Faith, Hope & Love
Faith, Hope, and Love is a Romantic Comedy that focuses on faith, hope, love, and healing on the dance floor. Jimmy is grieving the loss of his wife and is concerned for his two young daughters. He meets Faith, his daughter's dance teacher, who is dealing with her own ongoing issues after betrayal by her ex-husband:
"A recent divorcee enters a dance contest in a desperate attempt to save her dance studio."
Watch it here.
4. Remember the Goal
Remember the Goal is an Inspirational Drama and an excellent family movie. It deals with issues that are relevant not only to teenagers but to all of us and carries a timeless message with it based on 1 Corinthians 10:31:
"Whatever you do, do it all to the Glory of God."
"Fresh out of college, a woman becomes the coach of a cross-country team at an all-girl, Christian private school."
Watch it here.
5. Touched by Grace
Touched by Grace is a story about a girl with Down Syndrome who is treated both poorly and unfairly because of her condition. It addresses important issues such as judging others and bullying:
"Skylar wages a campaign to elect Grace, a classmate with Down syndrome, as homecoming queen as a prank and blames Cara for the humiliating outcome. Cara is forced to restore her friendship with Grace, win back Brandon, and restore her reputation."
Watch it here.
6. Princess Cut
Princess Cut is an old-fashioned Romance about a girl who dreams about having a princess-cut diamond ring placed on her finger by the perfect man someday. Throughout the movie, Grace realizes the importance of waiting on God to bring love into her life and not jumping ahead of Him:
"After her boyfriend messes up, Grace tries to understand what it means to truly love another person."
Princess Cut is a Trilogy; so after watching the first movie for free (below), you may be intrigued to watch the next two.
Watch it here.
7. Time Changer
Time Changer is a Science Fiction film and a time travel adventure that the whole family will enjoy. It is also full of comedic elements and tells a great story about how things continue to change over time and the effects and impacts these changes have on our everyday lives:
"Professor (D. David Morin) travels more than 100 years into the future to witness the effects of his manuscript on the Bible."
Time Changer is a timeless movie that I first saw as a teenager, and it profoundly impacted me. I could easily watch it again and again.
Watch it here.
8. The Secrets of Jonathan Sperry
The Secrets of Jonathan Sperry is a film adapted from true events. The dialogue is simple yet profound in telling the story of how an elderly man, Jonathan Sperry, mentors three young boys with his wisdom and faith during a challenging time in their lives. It's a great Christian Family Movie and a story that will continue to be cherished for years to come:
"An old man (Gavin MacLeod) mentors three boys (Jansen Panettiere) in the ways of the Lord."
Watch it here.
9. The Girl Who Believes in Miracles
The Girl Who Believes in Miracles is centered around a young girl named Sara who takes God at His word: when she hears that God says Faith can move mountains, she starts praying. As a result of her prayers, people in her town are healed from various issues and circumstances. Even a bird is healed. This movie serves as a reminder that faith, even as small as a mustard seed, is so vital and so important in our everyday lives:
"When young Sara hears a preacher say faith can move mountains, she starts praying. Suddenly, people in her town are mysteriously healed – but fame soon takes its toll."
A reminder to young viewers that just because our prayers aren't always answered immediately like Sara's in the film, it doesn't mean that God isn't listening: it may be important for parents to caution young viewers who may become confused about their prayers and wonder why they don't "work," the same way that Sara's do. It is apparent throughout the film that the healing that comes through Sara's faith is meant to mirror the miracles that Jesus did while He was here and not to be taken literally or to become discouraged if our prayers aren't answered instantaneously.
Watch it here.
10. Where Is Good?
Where is Good is a movie that may be tough for some to watch, yet it holds an important storyline: the film revolves around the main character Hannah. This married, church-going woman goes to her friend's birthday party and wakes up in a hotel room the next day with no recollection of what happened to her. The movie is built on the words of Romans 8:28: "All things work together for good…" it doesn't mean that all things are good, and this film displays that: but that all things really can work together for good when we love God and when He is at the center of our lives.
"Hannah goes to a friend's birthday party, and the next morning she wakes up in a hotel room with no memory of the previous night."
Watch it here.
Photo credit: ©Getty Images/Geber86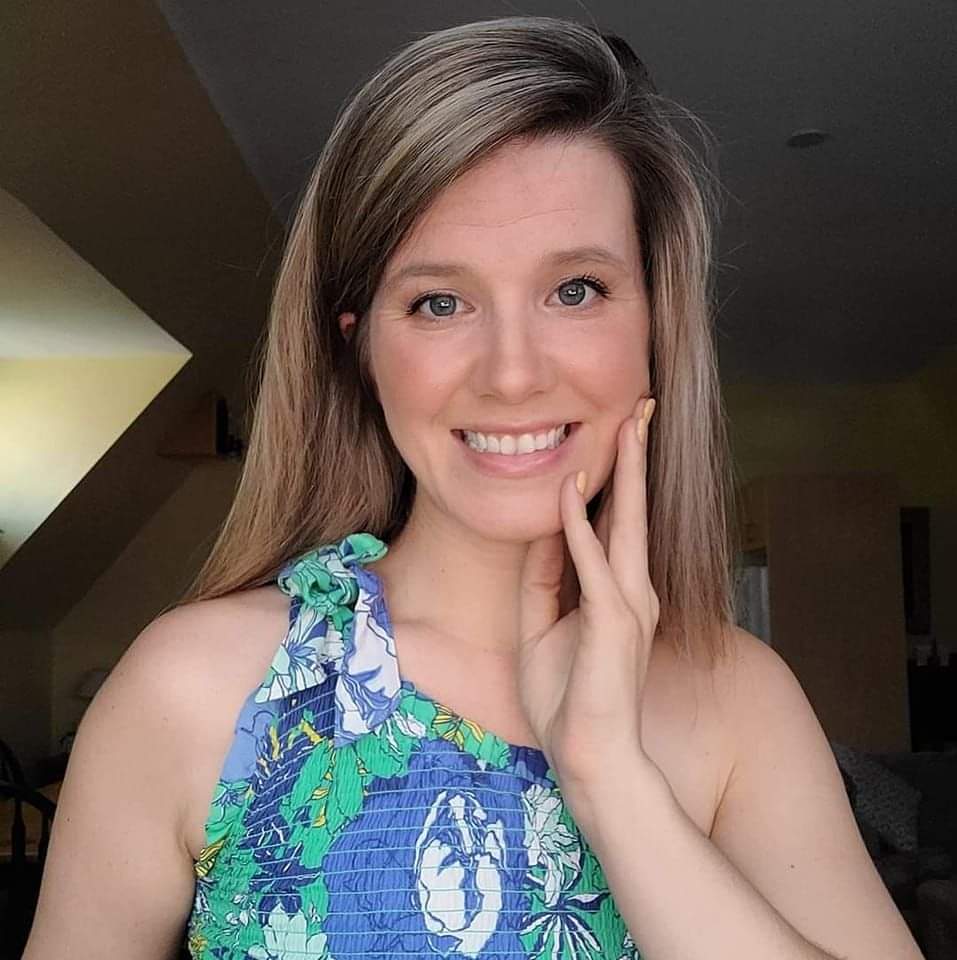 Kali Dawson graduated from St. Thomas University with a B.A. in English and a Minor in Journalism and Communications. She is a School Teacher, Pilates Instructor, and Mama of two young children and a beautiful 2020 baby. She is married to her real-life Superhero. When she's not holding small hands or looking for raised hands you will find her writing fervently about faith and family. To read more, you can find her on Facebook at Faith, Family, Freelance.
Looking for Wholesome Family Films This Christmas Season? Listen to Our Culture Expert Share Her Top 5 Family-Centered Films - Perfect for Family Movie Night!
The views and opinions expressed in this podcast are those of the speakers and do not necessarily reflect the views or positions of Salem Web Network and Salem Media Group.