8 New Christian Movies We Can't Wait to Watch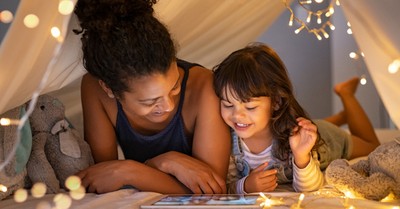 By Michael Foust, Crosswalk.com
For fans of faith-based movies, the next few months promise to be busy … and inspiring.
At least eight new faith-centric movies are scheduled to hit theaters prior to Christmas, including one by the producers of Jesus Revolution, one by the studio that released Sound of Freedom and one that tells the backstory of Duck Dynasty.
If you enjoy musicals, there's one in that genre, too. And if you just need a kid-friendly, goofy movie to make you laugh, there's also one in that category.
The back half of 2023 promises to be one of the busiest in recent memory.
Here are eight new Christian movies we can't wait to watch:
Photo courtesy: ©Getty Images/Ridofranz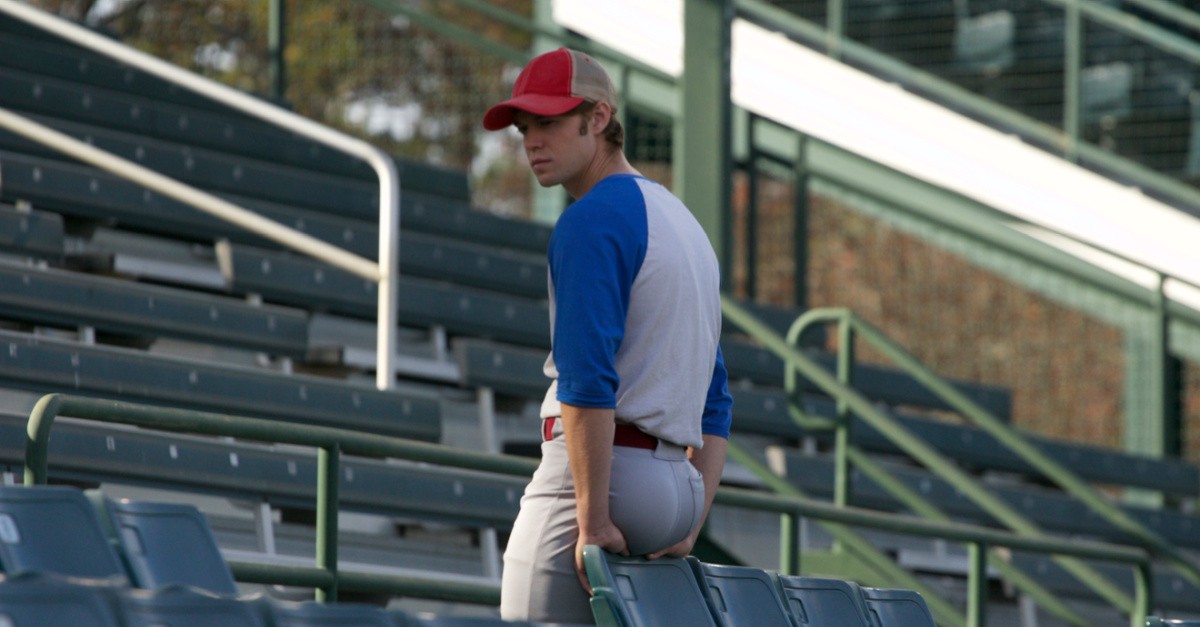 1. The Hill (Aug. 25)
A young boy overcomes physical limitations and bullying to fulfill his dream of playing professional baseball. The film tells the true story of Rickey Hill, who wore leg braces as a child but nevertheless had a rare talent for hitting a baseball while standing at the plate. Hill pursued his dream despite opposition from his father, a pastor. The film stars Dennis Quaid (Blue Miracle) and Colin Ford (Under the Dome, Supernatural). Rated PG for thematic content, language, and smoking throughout.
2. Camp Hideout (Sept. 15)
A teenage boy named Noah reluctantly attends summer camp in order to escape his troubled past, only to discover friendship and a second chance at life. It's a fun film that combines the jovial fun of camp films with the slapstick humor of Home Alone. (Two bumbling "gang" members try to find Noah but are easily outwitted with booby traps.) A producer of The War with Grandma had a hand in the film. It even features Christopher Lloyd (Back to the Future series). Rated PG for slapstick violence and thematic elements.
3. Route 60: The Biblical Highway (Sept. 18 and 19)
David Friedman, the former U.S. ambassador to Israel, and Mike Pompeo, the former U.S. Secretary of State, travel a 146-mile north-to-sound road through Israel in order to explore its biblical sites. Pompeo, a Christian, provides commentary on the New Testament sites, while Friedman, an Orthodox Jew, gives his thoughts on the biblical sites from the Old Testament. The documentary begins in Nazareth and ends in Beersheba. It's educational and inspiring.
Photo courtesy: ©Briarcliff Entertainment, used with permission.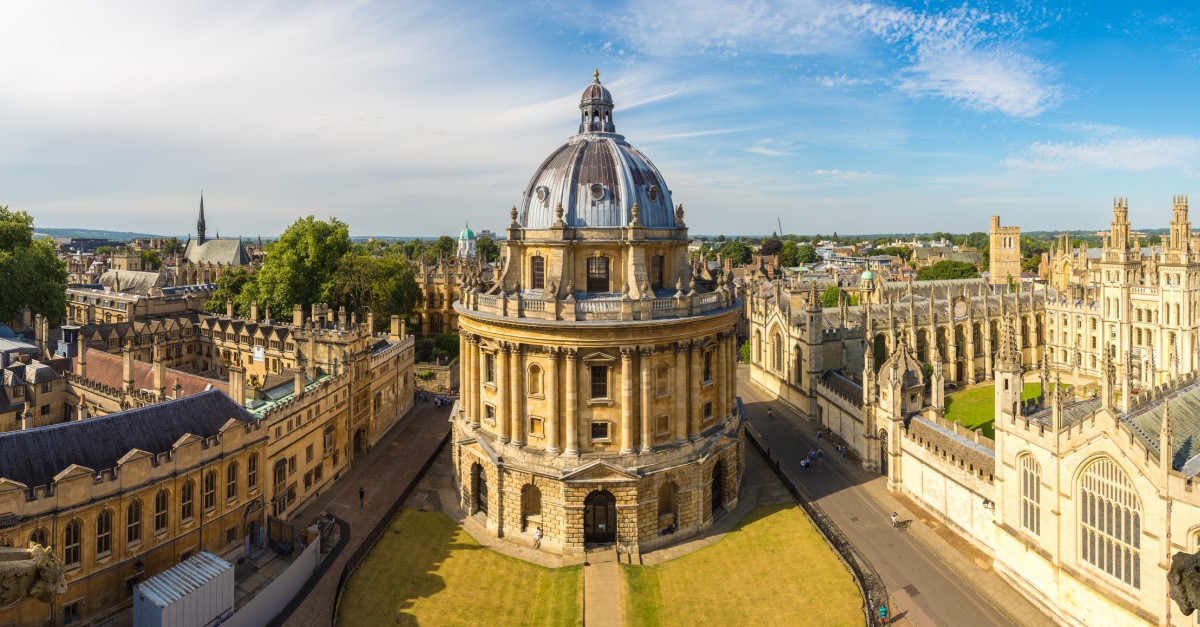 4. Surprised by Oxford (Sept. 27)
A young woman who has rejected God is forced to rethink her beliefs when she is surrounded by Christians at her university. The film is based on a true story and the book of the same name by Carolyn Weber. It stars Rose Reid (Finding You, A Thousand Tomorrows), Mark Williams (Father Brown) and Phyllis Logan (Downton Abbey). Although it's not yet rated, it likely would earn a PG-13 for thematic content and mild language.
5. The Blind (Sept. 28)
A man overcomes his love of alcohol and his bouts with anger to become one of America's most well-known businessmen. The film tells the true story of Phil Robertson, the Duck Dynasty star who is known for his family life and faith but nevertheless had a rocky start to his marriage. The story follows Robertson's early life as he battles addiction and sees his family fall apart before he gets his life on track, thanks to his faith in Christ. Andrew Hyatt (Paul, Apostle of Christ) directed it. Rated PG-13 for thematic content and smoking.
Photo courtesy: ©Getty Images/Bloodua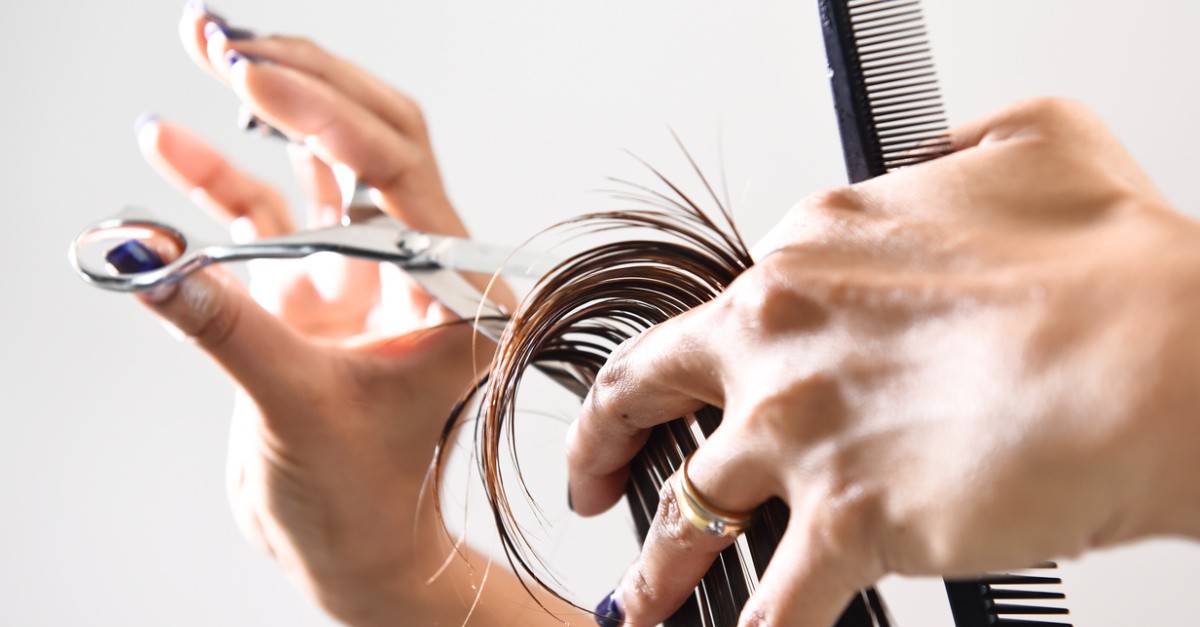 6. Ordinary Angels (Oct. 13)
A hairdresser who is searching for purpose in life rallies a community around a widowed father whose young daughter has a life-threatening illness. Set in the 1990s, Ordinary Angels is based on a true story and was made by the same company (Kingdom Story) that produced Jesus Revolution and I Can Only Imagine. It stars Alan Ritchson and Hilary Swank. Rated PG for thematic content, brief bloody images and smoking.
7. Journey to Bethlehem (Nov. 10)
It's the story of the birth of Christ as told through a "musical adventure." The film stars Antonio Banderas, Joel Smallbone, Moriah Smallbone and Lecrae, and was directed and co-written by Adam Anders, a three-time Grammy-nominated music producer. Producer Alan Powell said the film will tell "the widely known story of Mary, Joseph and a jealous king in a way that feels fresh and contemporary, like you've never heard it before." It is not yet rated. Monarch Media and Affirm Films are behind it.
8. The Shift (Dec. 1)
An ordinary man who is facing trials at work and at home is offered power and fame when he meets a mysterious man known as the Benefactor. A sci-fi thriller, The Shift features an all-star cast and will be released by the same company – Angel Studios – that distributed Sound of Freedom. It stars Neal McDonough, Kristoffer Polaha, Sean Astin, Elizabeth Tabish, Rose Reid, Jordan Walker Ross and Paras Patel. It is not yet rated.
Visit FaithFilmFan.com for a full list.
Photo courtesy: ©Getty Images/nimon_t