The 10 Highest-Grossing Christian Movies of All Time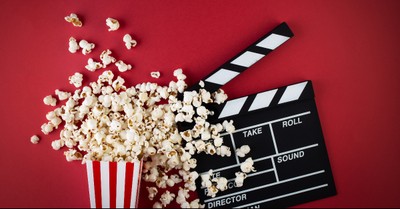 By Michael Foust, Crosswalk.com
Christian movies are a regular entry in today's theaters, yet 25 years ago, they were essentially non-existent.
But then Mel Gibson's The Passion of The Christ (2004) shocked Hollywood with its popularity, claiming the No. 1 spot at the box office for three weekends. The dynamic changed again when Alex and Stephen Kendrick's Facing the Giants (2006) and Fireproof (2008) demonstrated that Christian movies don't need a multi-million-dollar budget to succeed.
The popularity of those three films inspired countless young Christian filmmakers to hone their talent in the industry.
The list of highest-grossing Christian movies (see below) comes with a few caveats. It does not include 1998's The Prince of Egypt, which is generally considered a "studio" movie rather than a Christian film (even though I'm a big fan of it). It also does not include movies from yesterday, such as 1956's The Ten Commandments or 1959's Ben-Hur, which would rank Nos. 1 and 2 when adjusted for inflation. Finally, the list uses domestic gross, not worldwide gross. (Thus, Breakthrough, which ranks in the Top 10 in worldwide gross, gets bumped out of the domestic list.)
Here are the 10 highest-grossing Christian movies of all time:
Photo courtesy: ©iStock/Getty Images Plus/Roman Valiev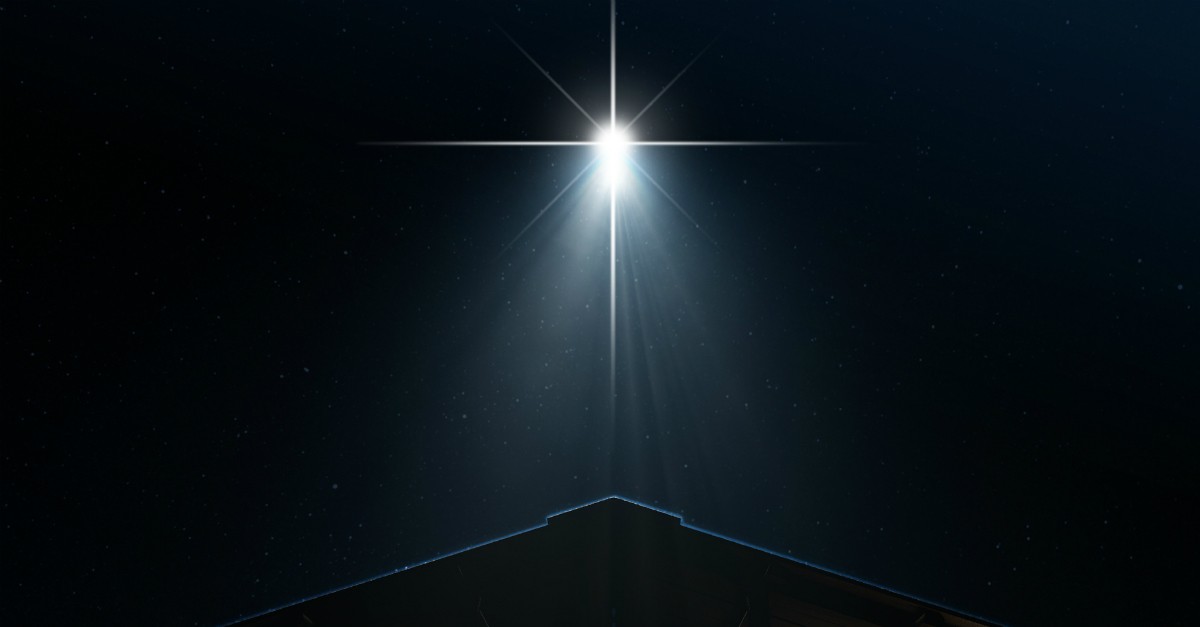 10. The Star ($40,852,824)
The story of Jesus' birth is told through the eyes of the animals who walked alongside Mary and Joseph. This 2017 animated film starred top-shelf talent such as Zachary Levi, Tyler Perry, Keegan-Michael Key, Patricia Heaton, Christopher Plummer and Gina Rodriguez. It was nominated for a Golden Globe (Best Original Song), a Movie Guide Award and a GMA Dove Award. Rated PG for some thematic elements.
9. Soul Surfer ($43,853,424)
A 13-year-old surfer overcomes the loss of her left arm during a shark attack to compete once again. It's the true story of Bethany Hamilton, who relied on her faith and the support of family and friends to learn to surf with one arm. It starred Anna Sophia Robb, Dennis Quaid, Helen Hunt and Carrie Underwood. It was nominated for a Teen Choice Award, a People's Choice Award and an ESPY. It won a Movie Guide Award for Best Movie for Families. Rated PG for an intense accident sequence and some thematic material.
8. The Shack ($57,386,418)
Mack, a father who is grieving the murder of his 7-year-old daughter, finds healing after receiving a letter from "Papa," who invites him to a meeting in the forest. Mack meets Papa and then meets two others – Jesus and Sarayu. The movie was based on the bestselling novel of the same name by William P. Young and stirred controversy within orthodox, traditional circles over its theology. It featured Octavia Spencer as Papa and Avraham Aviv Alush as Jesus. It was nominated for a Teen Choice Award and won a Movie Guide Award. Rated PG-13 for thematic material, including some violence.
7. Son of God ($59,700,064)
The story of Jesus' life is re-told in this two-hour film, which combines scenes from the television miniseries The Biblewith new footage. Diogo Morgado won a Movie Guide Award for his portrayal of Jesus. The husband and wife team of Mark Burnett and Roma Downey produced it, while Hans Zimmer helped compose the music. Rated PG-13 for an intense and bloody depiction of the Crucifixion and some sequences of violence.
Photo courtesy: ©GettyImages/Allanswart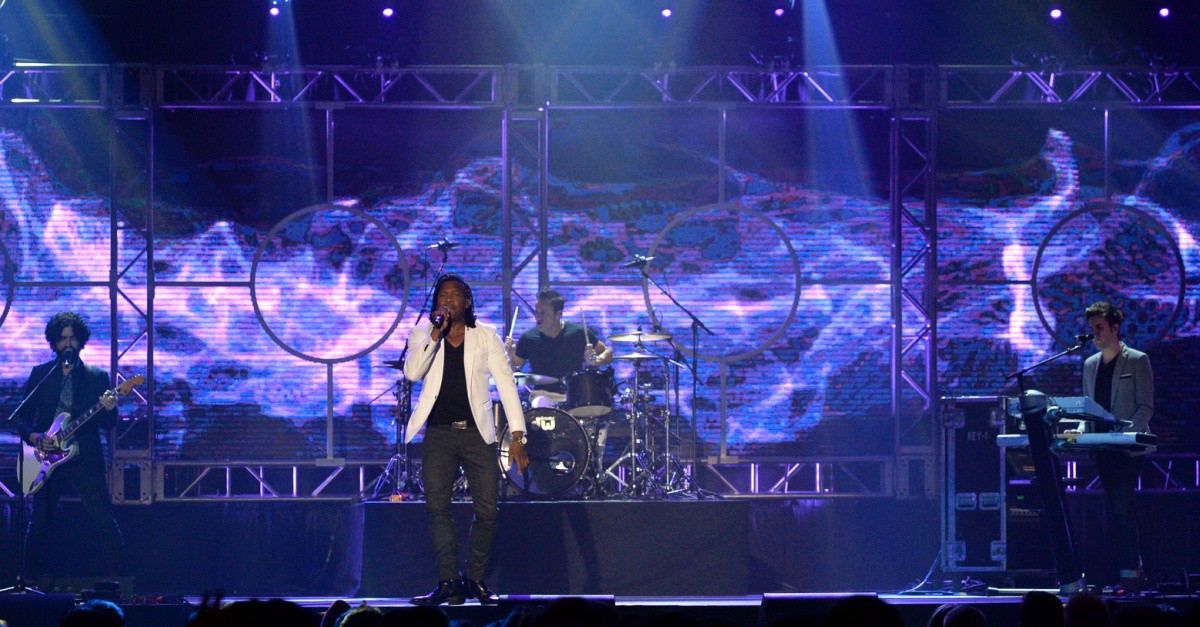 6. God's Not Dead ($60,755,732)
A college student sees his faith tested when a philosophy professor – an atheist – challenges him to prove the existence of God. The film was a surprise hit – it ranked in the Top 5 for three weekends – and spawned a franchise. (As of this writing, there have been a total of four God's Not Dead films.) It starred Shane Harper as the student and Kevin Sorbo as the professor. It also included guest appearances by Willie and Korie Robertson and the Newsboys. It won a Movie Guide Award. Rated PG for thematic material, brief violence and an accident scene.
5. Miracles From Heaven ($61,705,123)
A 9-year-old girl is feared dead after falling 30 feet from a tree, only to survive. Even more miraculous: The "jolt' from the fall helps heal her body of a chronic digestive illness. This 2016 film is based on a book/true story and starred Jennifer Garner as the mom, Christy Beam, and Kylie Rogers as the young girl, Anna. Beam previously wrote a book of the same name. It won a Teen Choice Award (Best Drama), was nominated for a People's Choice Award and also won a Movie Guide Award. Rated PG for thematic material, including accident and medical images.
4. War Room ($67,790,117)
The marriage of a middle-class mom and dad is rescued when an elderly widow intervenes with prayer and words of wisdom. The movie gets its name from the "war room" prayer closet she often uses. War Room was the top-grossing movie in America during its second weekend of release in 2015 and claimed awards at the GMA Dove Awards and the Movie Guide Awards. It was directed and produced by Alex and Stephen Kendrick, the same filmmakers behind Lifemark, Overcomer, Courageous and Fireproof. Rated PG for thematic elements throughout.
Photo courtesy: ©Getty Images/Rick Diamond/Staff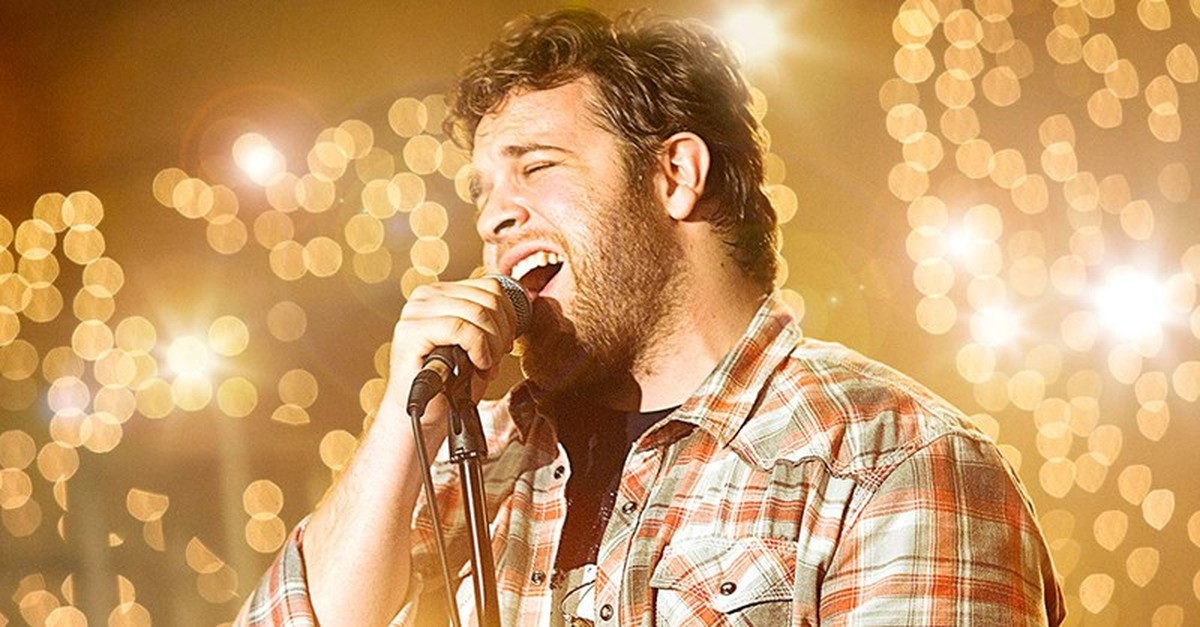 3. I Can Only Imagine ($83,482,352)
A talented young Christian singer reconciles with the abusive father he once hated. The film tells the true story of MercyMe's Bart Millard, who grew up in a troubled home and moved away from his dad. The two became good friends, though, when Millard's father became a Christian and apologized for his actions before his death. Millard wrote the hit song I Can Only Imagine in honor of him. The film, released in 2018, starred Dennis Quaid as the father and was nominated for a Teen Choice Award (Favorite Family Movie). It won awards at the GMA Dove Awards and the Movie Guide Awards. Jon and Andrew Erwin (I Still Believe, American Underdog) directed it. Rated PG for thematic elements, including some violence.
2. Heaven Is for Real ($91,443,253)
A 4-year-old boy tells his parents he visited Heaven during emergency surgery for a ruptured appendix. He even says he met long-deceased relatives, including a sibling lost in a miscarriage. This 2014 movie was based on the book of the same name co-authored by Todd Burpo, whose son is at the heart of the story. It was the 2015 Movie Guide winner for Best Family Movie. It also was nominated for a Teen Choice Award (2014). It starred Greg Kinnear as the father and was directed by Randall Wallace, who helmed Secretariat and wrote the screenplay for Braveheart. Rated PG for thematic material, including some medical situations.
1. The Passion of the Christ ($370,274,604)
Directed and bankrolled by Mel Gibson, this 2004 blockbuster tells the story of Christ's final hours before the Crucifixion, including Judas' betrayal and Peter's denial. Rated R for sequences of graphic violence, it concludes with the resurrection. It starred Jim Caviezel in the lead role and was nominated for three Oscars (cinematography, original score and makeup).
Photo courtesy: ©Roadside Attractions, used with permission.