10 Scriptures for Overwhelming Days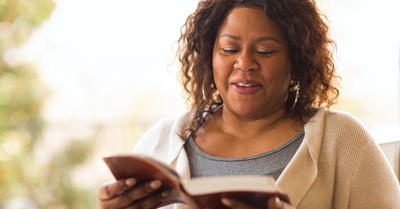 By Becky Harling, Crosswalk.com
We've all had those days when our to-do lists are too long, the expectations of others have piled on, and we feel like we're drowning. Or, maybe the amount of emergencies we have had to deal with has left us exhausted. We are overwhelmed. In those moments, life feels like too much. We feel as though the stress we're facing is greater than our capacity for strength.
Feeling overwhelmed can be caused by relationship pressures, a demanding boss, work overload, financial stress, or trauma. The reasons are varied, but the feeling is often the same: "I can't handle this!"
While feeling overwhelmed can be a natural response to stress, staying in that feeling is not healthy. In other words, we need a plan. All of us, at some point, are going to feel like we're drowning; however, if we have a plan, we don't have to sink in that river of overwhelm.
One of the best plans I know is to have verses to meditate on for the days when life feels like too much. I write scriptures out on index cards and read them out loud over myself whenever I feel overwhelmed. The result is that as I am meditating on the Word of God, His peace replaces my anxiety.
Here are ten scriptures for overwhelming days:
Photo Credit: ©iStock/Getty Images Plus/pixelheadphoto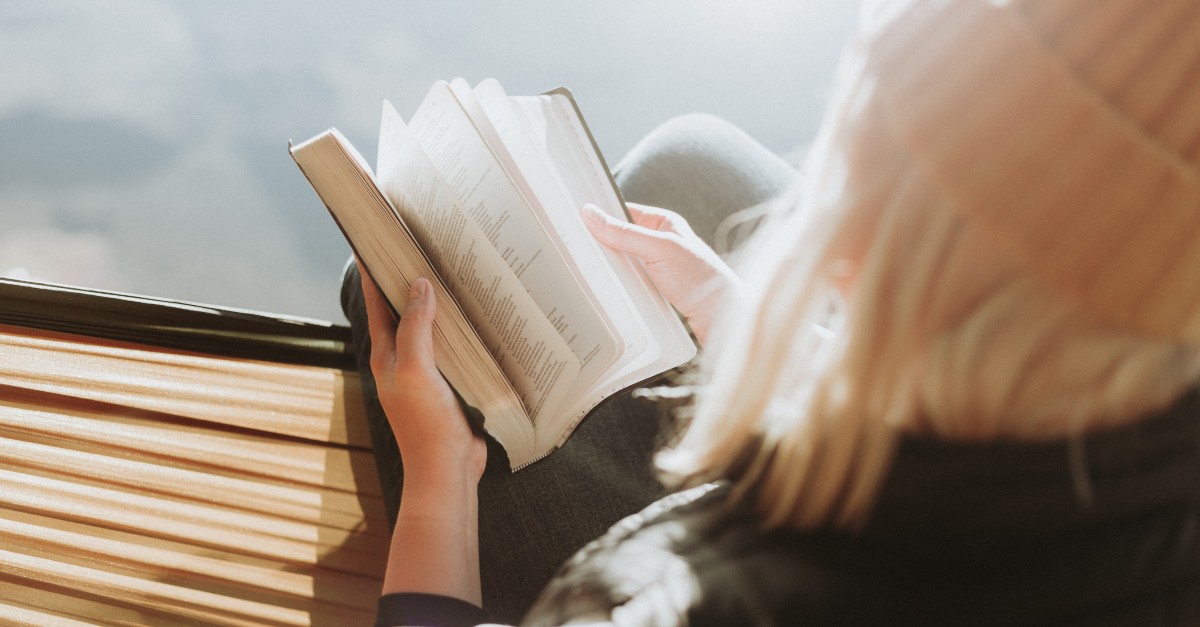 1. Psalm 46:1-2
"God is our refuge and strength, an ever-present help in trouble. Therefore we will not fear though the earth give way and the mountains fall into the heart of the sea."
I memorized these verses when I felt completely overwhelmed by a breast cancer diagnosis. I remember sitting in the doctor's office while they discussed all the options for treatment. I felt like all the words were swirling around me, and I couldn't focus on them.
When you feel overwhelmed, go to Psalm 46, which will remind you that no matter what pressures you are facing, God is present. He is there as your refuge and strength and He can provide peace in the midst of chaos.
Photo Credit: ©Unsplash/Priscilla-du-preez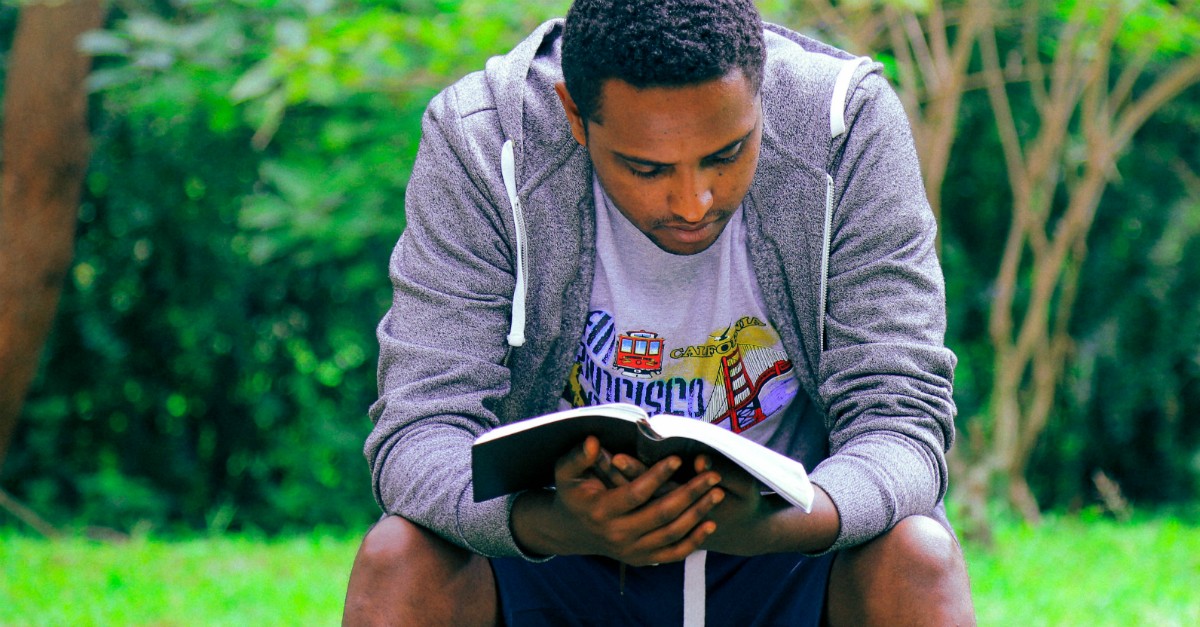 2. Psalm 61:2
"From the end of the earth I call to You, when my heart is overwhelmed and weak; Lead me to the rock that is higher than I." (Amplified Version).
When we feel overwhelmed we feel weak against our circumstances. The psalmist understood this and cried out to God to strengthen him. We also can cry out to God to give us the strength to face the overwhelming situation before us.
Photo Credit: ©Unsplash/Gift Habeshaw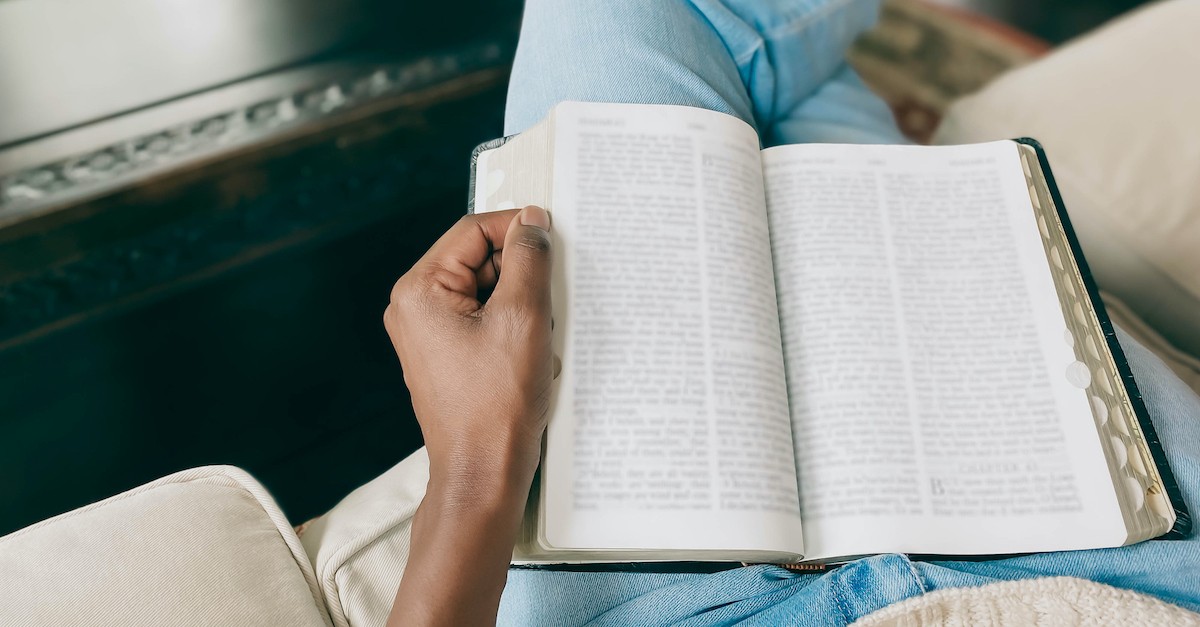 3. Psalm 121:1-3
"I lift up my eyes to the mountains where does my help come from? My help comes from the LORD, the Maker of heaven and earth. He will not let your foot slip – for he who watches over you will not slumber;"
My house is surrounded by the Rocky Mountains. Out my back window, I see Pikes Peak. Every day when I look at the mountains I am reminded of these words by the Psalmist. When life feels overwhelming, we must choose to look up and remind ourselves that the God who formed the grand mountains is the same God who is fighting for us. Though the enemy tries to discourage and overwhelm us, the Psalmist reminds us that God will not let our foot slip.
Photo Credit: ©GettyImages/Grace Cary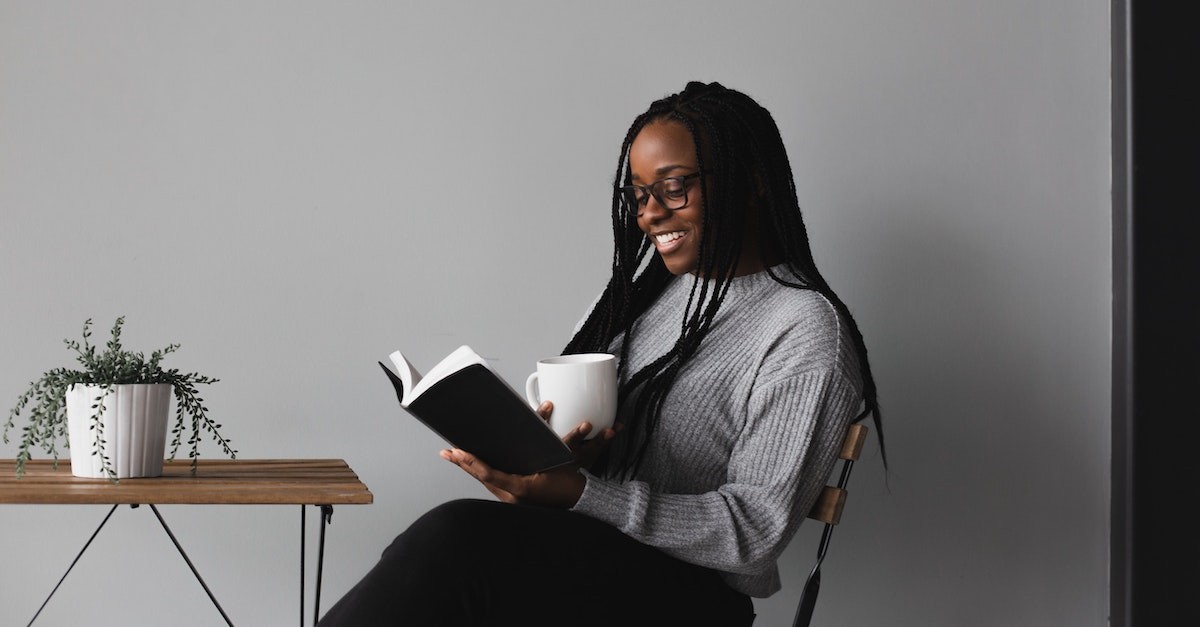 4. Isaiah 40:28-31
"Do you not know? Have you not heard? The LORD is the everlasting God, the creator of the ends of the earth. He will not grow tired or weary, and his understanding no one can fathom. He gives strength to the weary and increases the power of the weak. Even youths grow tired and weary, and young men stumble and fall; but those who hope in the LORD will renew their strength. They will soar on wings like eagles, they will run and not grow weary, they will walk and not be faint."
There have been several seasons in my life where I felt categorically overwhelmed. I felt like I had too many flights to catch on top of too many deadlines to finish. Many mornings I woke up weary crying out to the Lord to show me how to do what were His priorities for my life. Often, I returned to these verses in Isaiah and found great comfort. Though I felt weary, God never grew weary. He promised that if I would lean into Him He would empower and strengthen me to do all He had called me to do.
Photo Credit: Unsplash/AlexandraFuller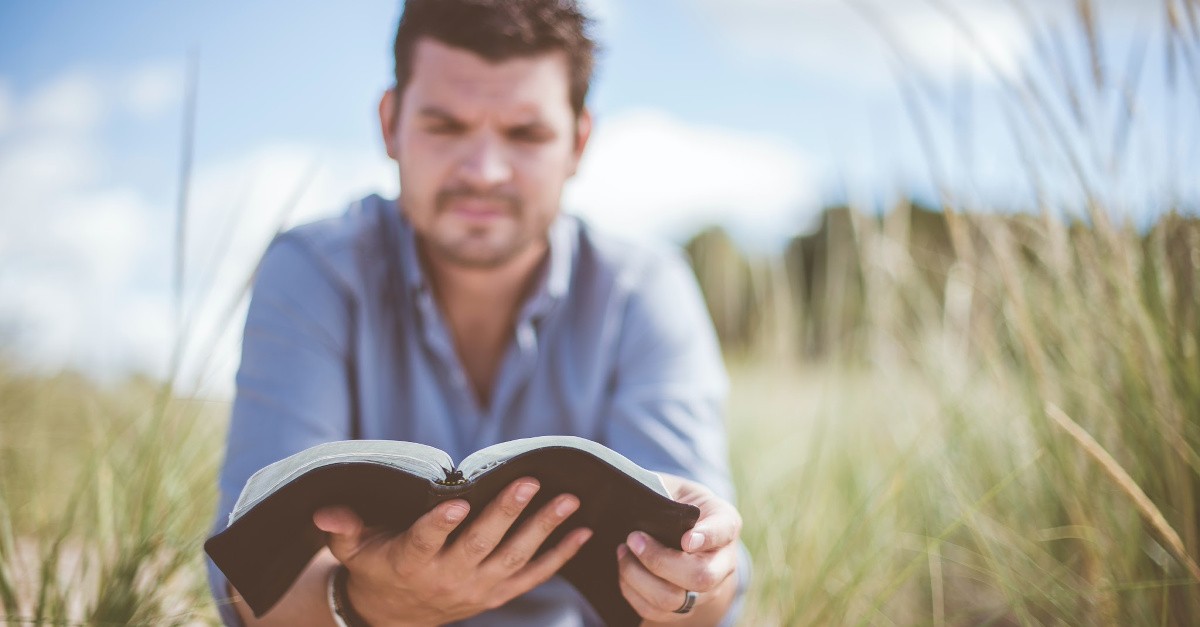 5. Isaiah 43:2-5
"When you pass through the waters, I will be with you; and when you pass through the rivers, they will not sweep over you. When you walk through the fire, you will not be burned.; the flames will not set you a blaze. For I am the LORD your God, the Holy One of Israel, your Savior; I give Egypt for your ransom, Cush and Seba in your stead. Since you are precious and honored in my sight and because I love you… Do not be afraid, for I am with you."
I love these verses because when we feel overwhelmed we feel as though we're drowning. These verses remind us that even when we feel like we're going to go under, it's God's presence with us that sustains us.
Photo Credit: Ben White/Unsplash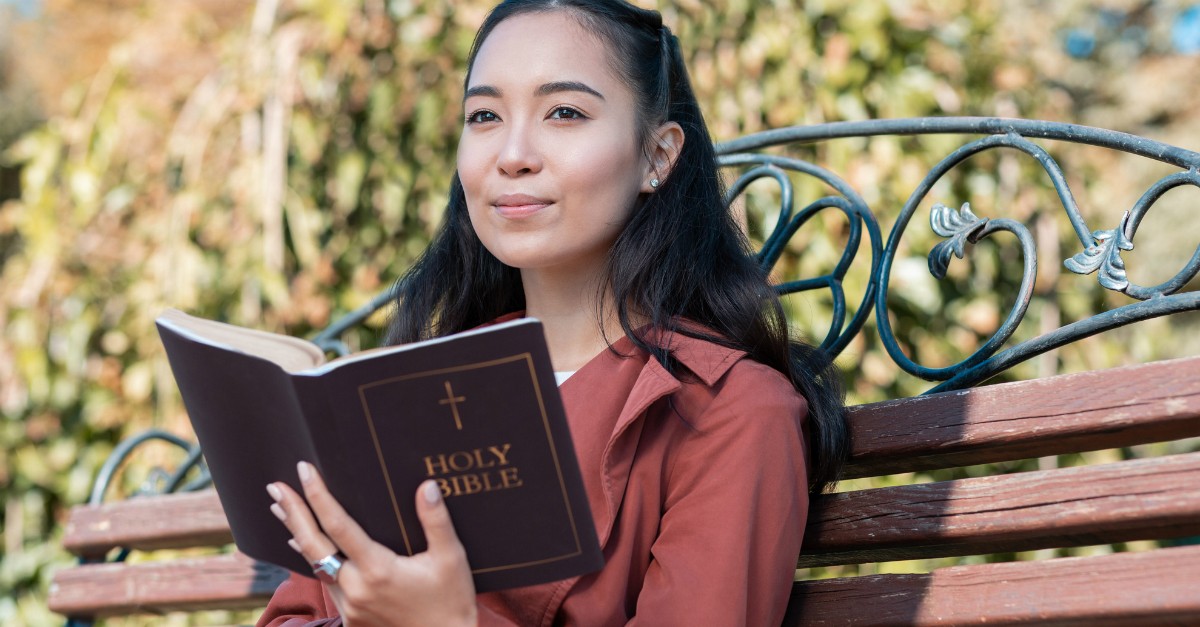 6. Matthew 19:26
"Jesus looked at them and said, 'With man this is impossible, but with God all things are possible.'"
Ah, we need this reminder, don't we? At times our circumstances look and feel impossible! However, we need to remember that our God is the God of the impossible. He parted seas, calmed storms, fed thousands, healed the blind, and cast out demons. Whatever we face is not too challenging for His almighty power. He is with us and for us and will make a way through any trial we face. His grace is sufficient.
Photo Credit: ©GettyImages/Yacobchuk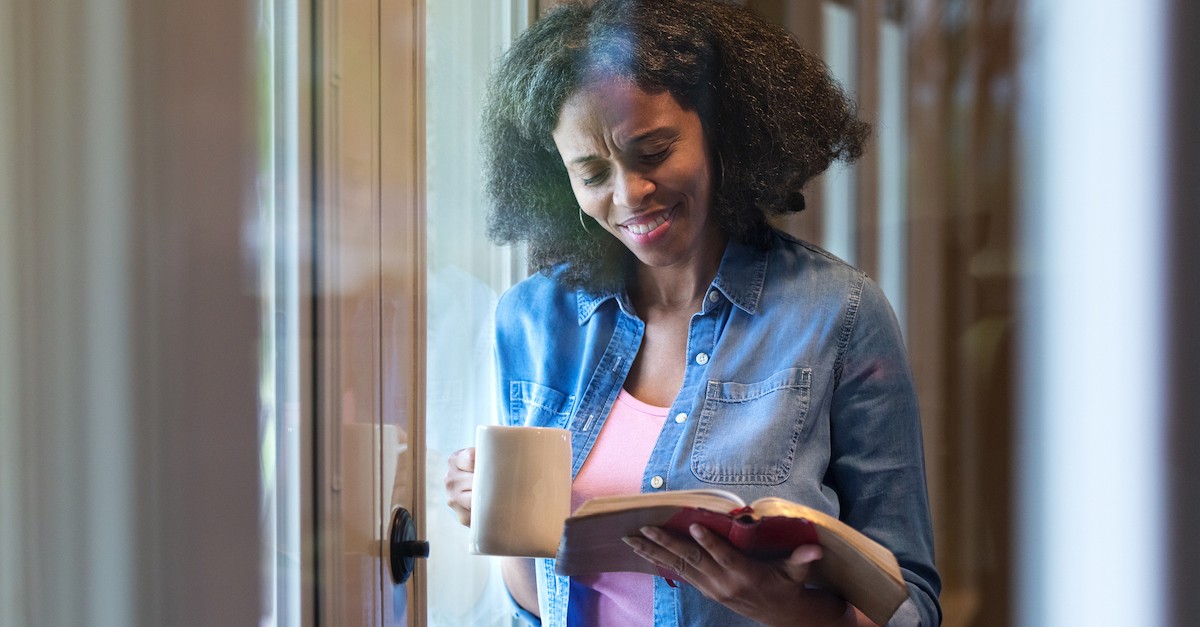 7. John 14:26-27
"But the Advocate, the Holy Spirit, whom the Father will send in my name, will teach you all things and will remind you of everything I have said to you. Peace I leave with you; my peace I give you. I do not give to you as the world gives. Do not let your hearts be troubled and do not be afraid."
The Lord left us His presence and power through the person of the Holy Spirit. He lives and dwells within. When work piles high, or the bills stack up, or the tasks on your to-do list feel impossible, remember, the Holy Spirit dwells within and He is able to bring you peace. When sorrows or sufferings compound and you feel like you're going to go under, don't let your heart be troubled. Jesus promised to give us His peace and His peace is far more encompassing than ours. Rest in His promise.
Photo Credit: ©GettyImages/SDI Productions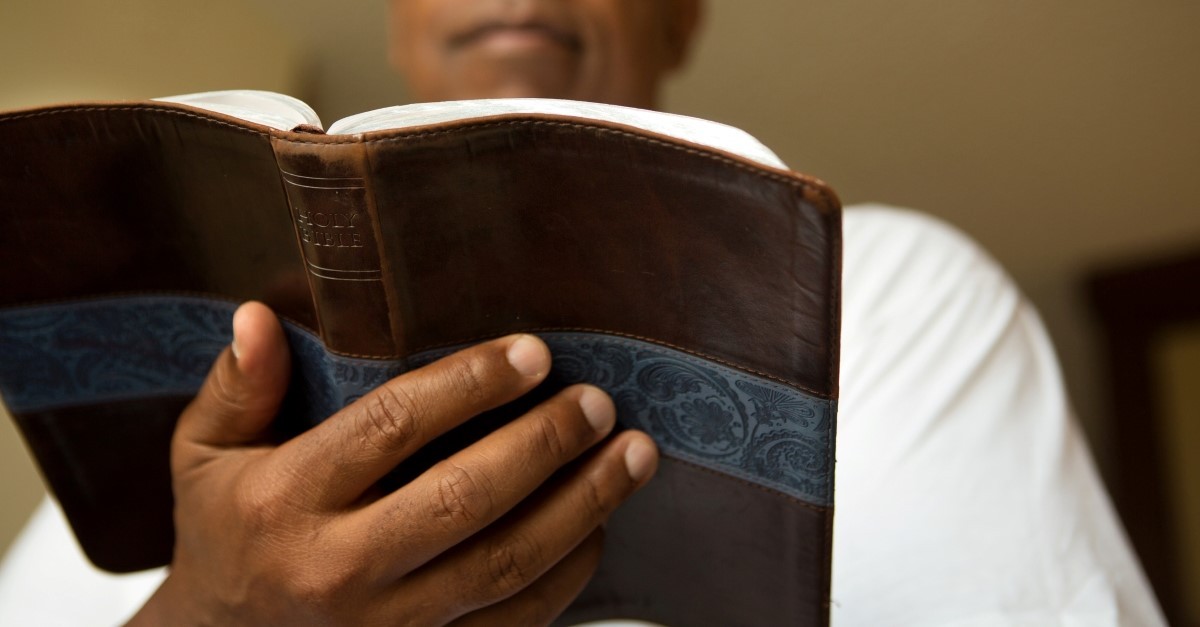 8. 2 Corinthians 12:9-10
"But he said to me, My grace is sufficient for you, for my power is made perfect in weakness. Therefore I will boast all the more gladly about my weaknesses, so that Christ's power may rest on me. This is why, for Christ's sake, I delight in weaknesses, in insults, in hardships, in persecutions, in difficulties, For when I am weak, then I am strong."
There is such promise in these verses. Often when we feel overwhelmed, our weaknesses are very apparent. Yet, the beautiful truth is that Christ promises to magnify Himself through the places where we're weak. When we don't have what it takes to accomplish all that surrounds us, He provides His strength. What He calls us to do He empowers us to do.
Photo Credit: ©Getty Images/digitalskillet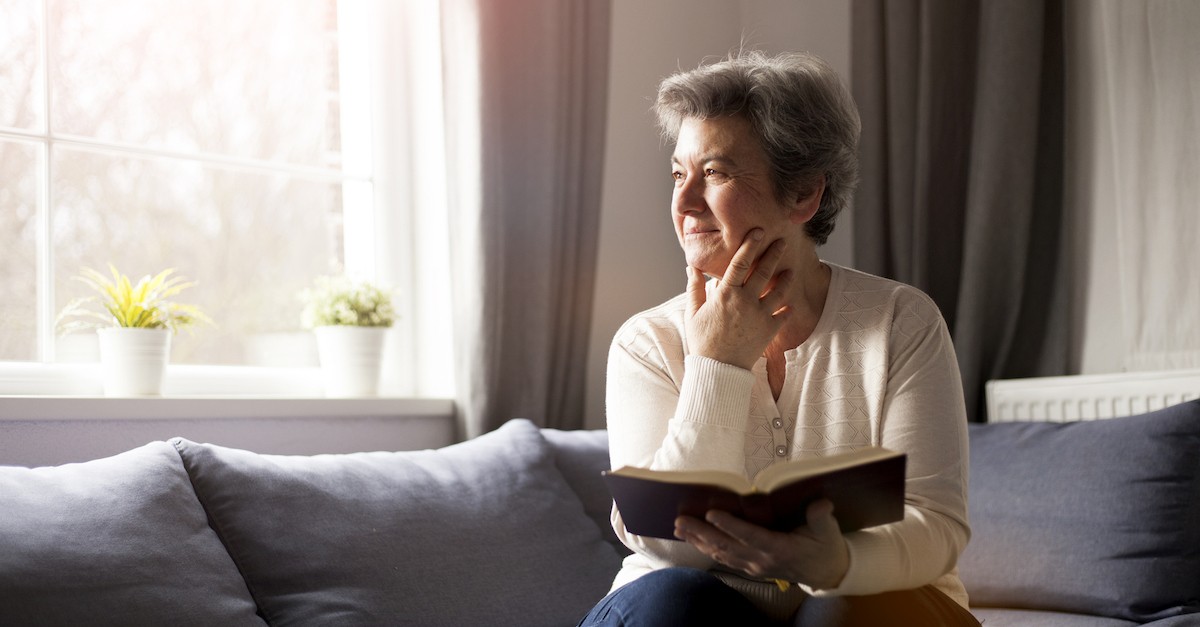 9. Colossians 3:15
"Let the peace of Christ rule in your hearts since as members of one body you were called to peace. And be thankful."
Paul gives two instructions in this verse for the overwhelming moments. First, let the peace of Christ rule in your hearts. In other words, in spite of all you have going on, allow Christ to rule and umpire your life. The second instruction is to be thankful. It's amazing how powerful gratitude is in calming our hearts. The next time you feel overwhelmed, try pausing and giving thanks. Give thanks for 25 things and then see if you feel less overwhelmed. God has wired our brains so that thankfulness will reroute negativity and joy and peace will replace anxiety.
Photo Credit: ©GettyImage/Daniela Jovanovska-Hristovska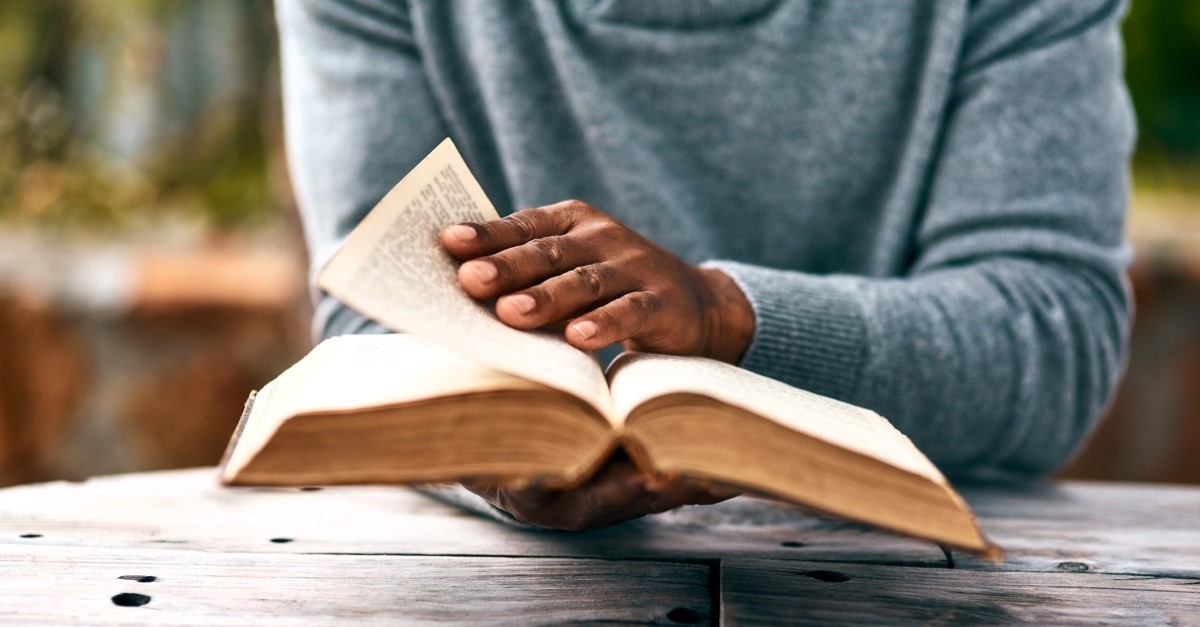 10. James 1:5
"If any of you lacks wisdom, you should ask God, who gives generously to all without finding fault, and it will be given to you."
When we feel overwhelmed, God invites us to ask Him for wisdom. It may be that we need wisdom to order our priorities, or we might need wisdom as to the best path forward. However, either way, if we ask God promises to give it to us and He doesn't judge us for our lack of wisdom. He gives wisdom without finding fault.
Friend, the last few years in our culture have been overwhelming and it's possible that you feel overwhelmed right now. Take a few moments and write out these verses on index cards. Then whenever you feel overwhelmed, pull them out and declare them out loud over your life. God promises that His word won't return void. I believe as you set your heart on these scriptures, He will bring calm and clarity to your soul.
Photo Credit: ©Getty Images/PeopleImages