A Soldier's Hands Letter Writing Campaign
Friday, July 30 - Friday, October 15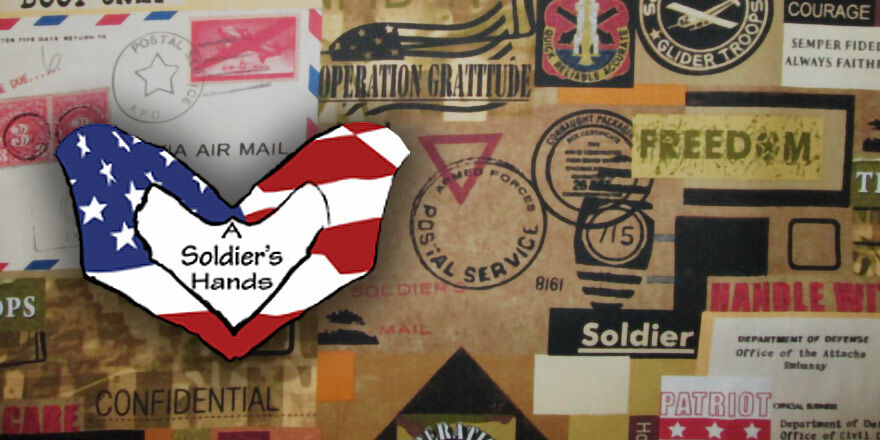 A Soldier's Hands latest "Mail Call" letter writing campaign:
ASH's goal is to send 50,000 letters to our U.S. troops serving in Germany!

To reach that goal, ASH has broken it down like this:
50 states, 10 captains in each state and each captain is responsible for gathering 100 letters and returning them to A Soldier's Hands to send overseas to our service men and women in Germany.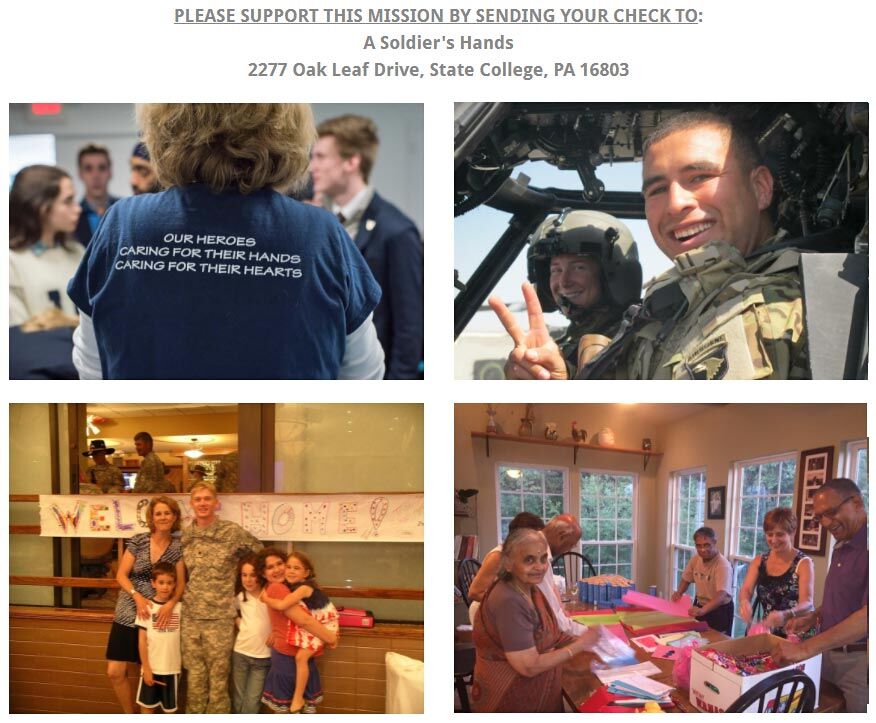 Want to help?
Regardless of age or ability, we can all color, draw or write a note of thanks for our troops.

Just a simple "Thank You for your service" or a few words of encouragement would make a soldier's day during their mail call. Basically, you cannot go wrong by writing from the heart! Here are some helpful suggestions to potentially include when writing a service member.

DEADLINE
ASH's big "Mail Call'' Ultimate Deadline is 10/15/2021 to ship the cards and letters out, with the hopes of delivering them to our U.S. troops serving in Germany during the holidays.

*Each card or letter should be placed in an unsealed envelope, noting your state.


Want to be a Captain in your state?
Would you be willing to be a captain for ASH? Would you try to get additional captains in your state and/or others? If so, please fill out the google form. https://forms.gle/jHx39nHps6EjHwze6


Thank you for your never ending desire to help A Soldier's Hands and thereby impact our deployed!


Additional questions or more information:
Please contact Trish Shallenberger

Trish Shallenberger
Founder|CEO, A Soldier's Hands
Facebook: https://www.facebook.com/ASoldiersHands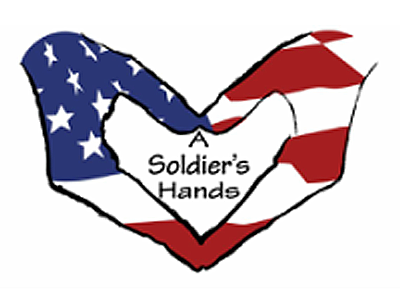 Not everyone can enlist to serve, but we can all serve the enlisted.