AA Proven Effective for Abstinence - QuitAlcohol.com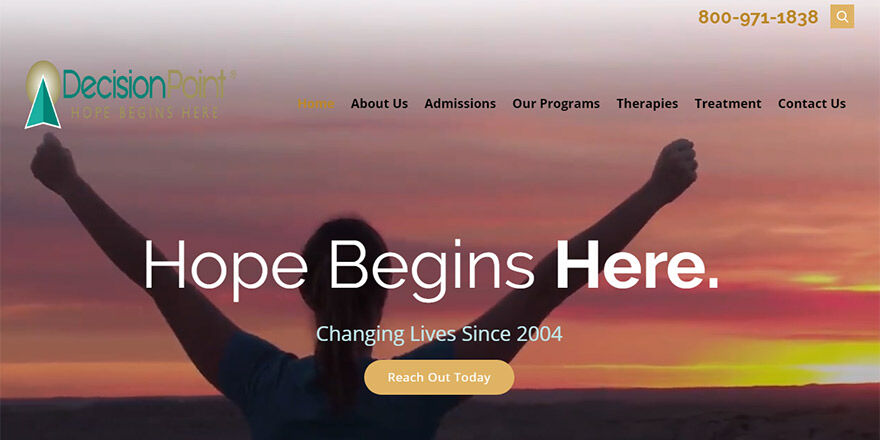 Monday, May 25
So is AA truly an effective method of staying sober? Members would obviously say yes, and this is something known as self-selection bias. AA works for people who join because they were motivated to join. Nobody forces membership – it is entirely voluntary. The effectiveness of AA cannot be measured for those who are not in AA. (more)
The Strongest Abstinence Factor
Incorporating twelve-step programs into treatment may work for more than just alcohol abuse.
A 2014 study published originally in Alcoholism: Clinical and Experimental Research and republished by Drug & Alcohol Findings showed that while in treatment, peer encouragement to attend AA was stronger than either doctor recommendation or being given a meeting schedule and literature on the program. (more)
---
So How Can we Help?
Speak with Program Adviser
Call us anytime. 24/7/365 to speak with residential program adviser. We can help you with everything from selecting a treatment center to finding help in your area.

---
GENERAL DISCLAIMER: QuitAlcohol.com is designed for educational purposes only and is not engaged in rendering medical advice. The information provided through QuitAlcohol.com should not be used for diagnosing or treating a health problem or disease. It is not a substitute for professional care. If you have or suspect you may have a health problem, you should consult your health care provider. The authors, editors, producers, sponsors, and contributors shall have no liability, obligation, or responsibility to any person or entity for any loss, damage, or adverse consequences alleged to have happened directly or indirectly as a consequence of material on this website. If you believe you have a medical emergency, you should immediately call 911.