Dallas Arboretum: Special Events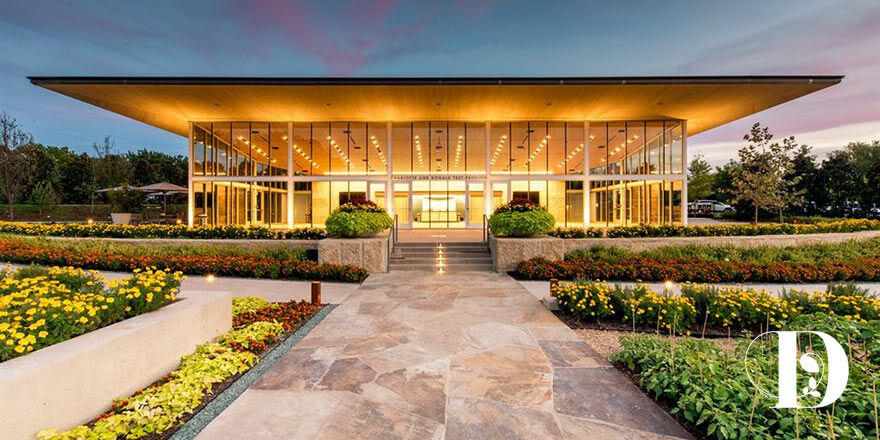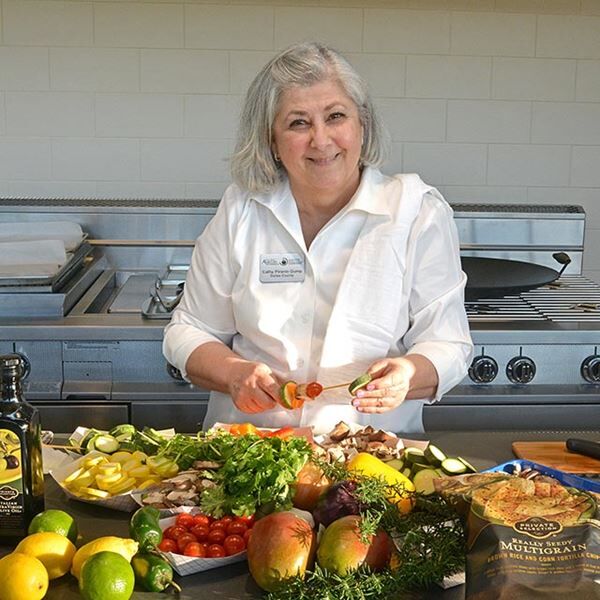 Friday, December 2
Repeats every day .
A Tasteful Place:
In A Tasteful Place, a 3.5-acre potager garden inspired by the movement toward growing, preparing and eating fresh, sustainable, locally-grown food, there are talks and demonstrations nearly every day. These events listed with an * are free with paid garden admission.
Daily*: Samples of the hero vegetable
Mondays*: Dallas College Cooks Demonstrations at 11 a.m.
Tuesdays*: Tasteful Tuesdays Floral Demonstrations at 11 a.m. and Chef Isabel daily tastings demonstrations at 1 p.m.
Wednesdays and Thursdays*: Cheftastic Cooking Demonstrations at 11 a.m. (check the website)
Wednesdays*: Wind Down Wednesdays beer and wine tastings from 3-5 p.m. (21+)
Fridays*: Learn to Grow Fridays with Master Gardeners, the Dallas Arboretum Horticultural Staff and local experts at 11 a.m.
In addition to the free demonstrations, there are also a variety of paid workshops and cooking classes of all kinds for child and parent/caregiver, couples and individuals. For the latest, visit https://www.dallasarboretum.org/visitor-information/gardens-and-pavilions/a-tasteful-place/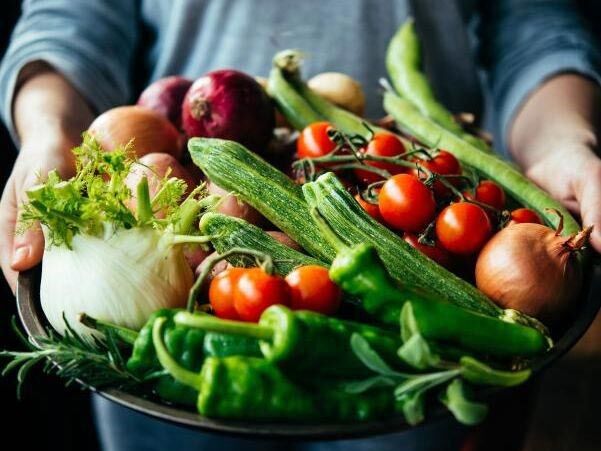 ---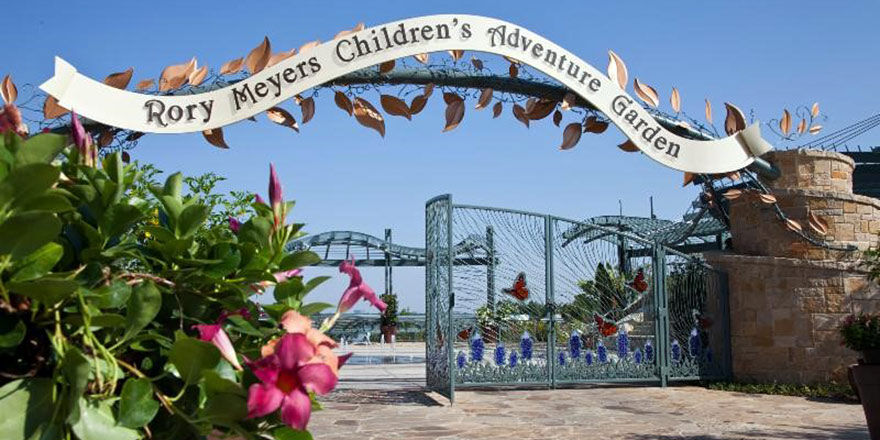 Rory Meyers Children's Adventure Garden:
Reopened for the spring, the nationally acclaimed Rory Meyers Children's Adventure Garden features 17 indoor/outdoor galleries, 150 interactive science games and daily events and activities of themed adventures throughout the Dallas Blooms festival. The Children's Adventure Garden is open daily from 9 a.m.–5 p.m. For a full list of upcoming events and activities, visit www.dallasarboretum.org/childrensadventuregarden.
Tickets/Information:
Timed tickets are required and can be purchased online at www.dallasarboretum.org or by calling 214-515-6615. No walk-ups are available for purchase. For the latest information, visit www.dallasarboretum.org/blooms.

Special Day Discounts:
Discounts include BOGO (Buy One, Get One Free) on Wednesdays (except for March 16) and CC Young Senior Living Thursdays (those who are 65 years and older receive discounted admission and 20% off in the Gift Store).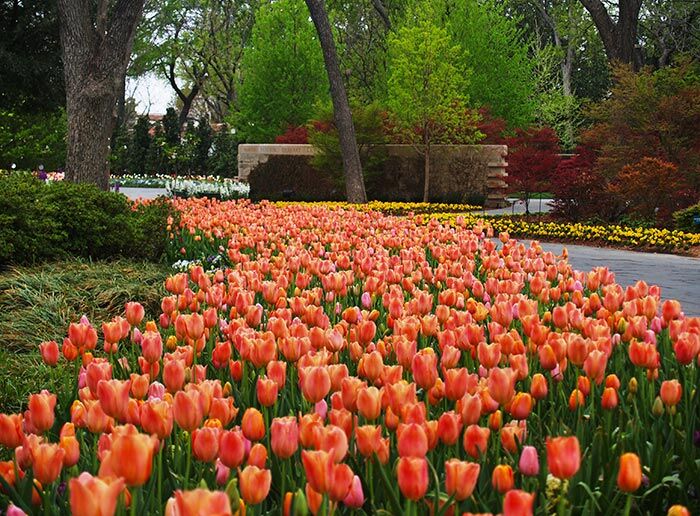 Sponsors:
Presenting Sponsor: Veritex Community Bank
Additional Sponsors: JHP Architecture/Urban Designs, CC Young Senior Living, Texas Telcom Credit Union
Media Sponsors: The Dallas Morning News, WFAA, Channel 8, DFW Child
Location:
Dallas Arboretum and Botanical Garden
8525 Garland Road
Dallas, TX 75218
Google Map
(214) 515-6615