Dallas Arboretum's Dallas Blooms: "America the Beautiful"
9:00 AM on Sunday, February 21 - 5:00 PM on Sunday, April 11
Don't miss out on the last week of Dallas Arboretum Presents Dallas Blooms: America the Beautiful, from April 5-11!
Visit www.dallasarboretum.org/dallas-blooms for specific information and times.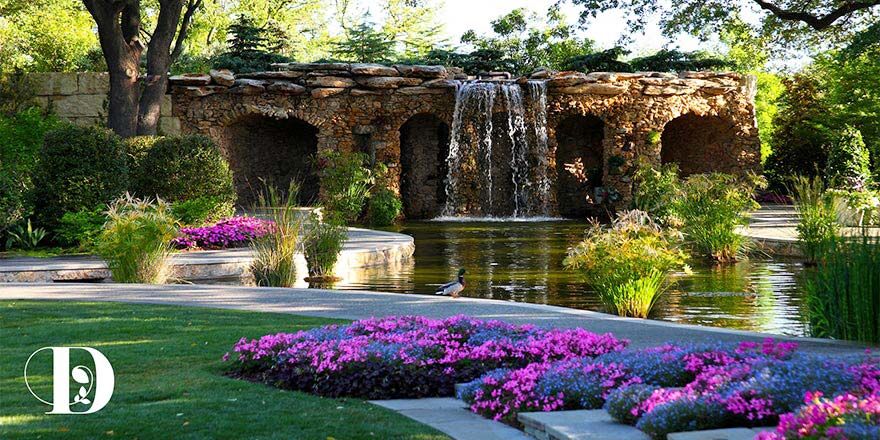 Named by Southern Living as one of "The Best Places to See Stunning Spring Blooms Across the South," the Dallas Arboretum and Botanical Garden presents Dallas Blooms, the largest annual floral festival in the Southwest. Presented by IBERIABANK/FIRST HORIZON, the festival runs February 21 to April 11. With the theme "America the Beautiful," the spring festival showcases an explosion of color from 100 varieties of spring bulbs and more than 500,000 spring-blooming blossoms, thousands of azaleas and hundreds of Japanese cherry trees. Each week, Dallas Blooms focuses on one of the six regions in the United States with food, music, flowers and activities. The festival includes special events, live music on the weekends and children's activities.
Dates: February 21–April 11, 2021 Time: 9 a.m. – 5 p.m.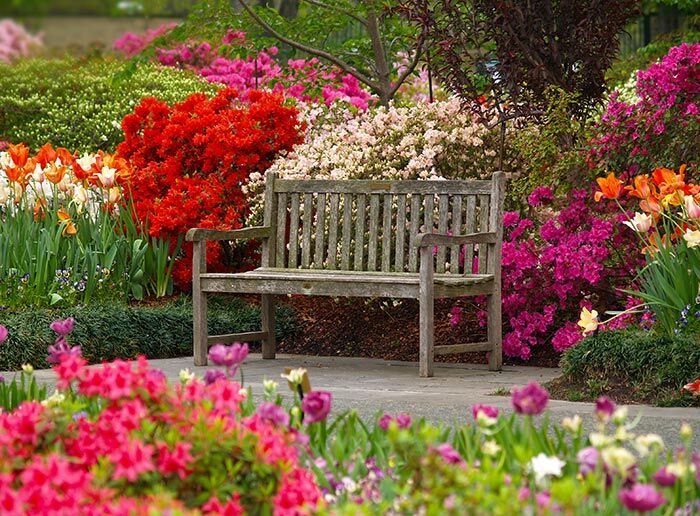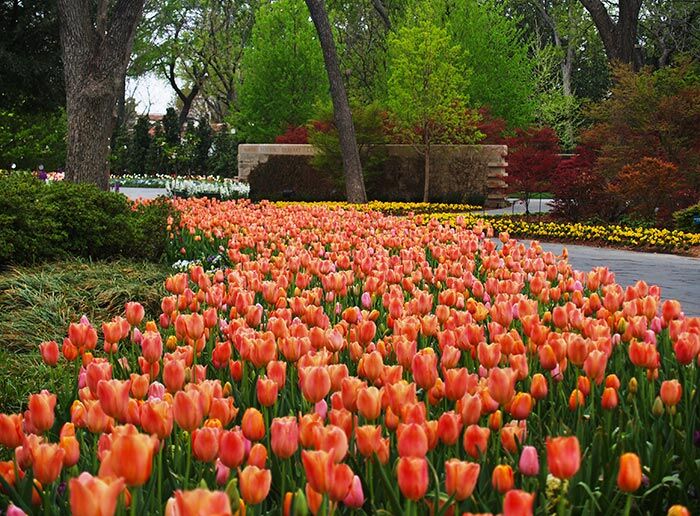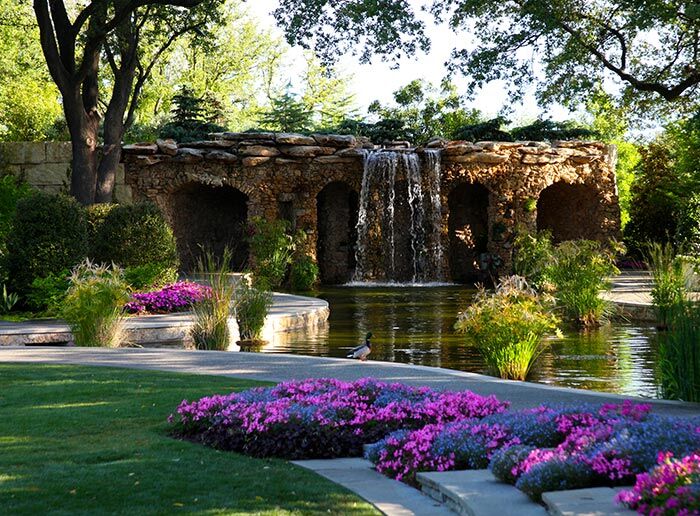 www.dallasarboretum.org/blooms
www.dallasarboretum.org/events-activities/dallas-blooms/
More information or to purchase tickets: 214-515-6615
Location:
Dallas Arboretum and Botanical Garden
8525 Garland Road
Dallas, TX 75218
Google Map
(214) 515-6615