Old Testament LIVE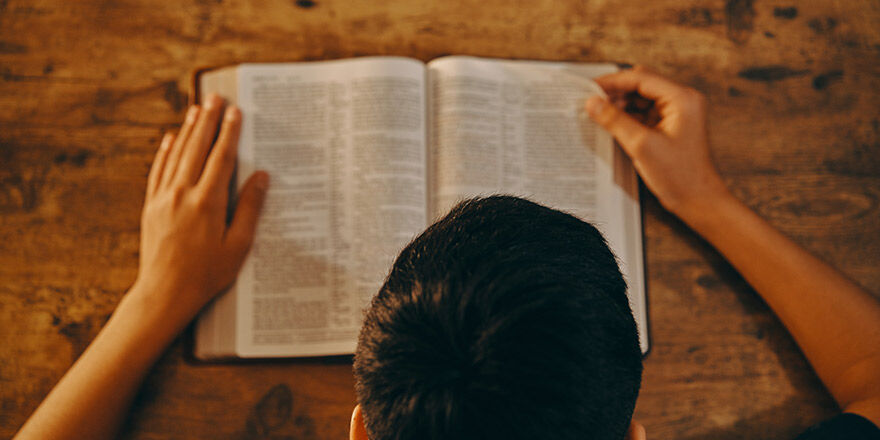 4:00 - 7:00 PM on Sunday, September 8
A large number of people are confused and overwhelmed with the Old Testament. What if you could learn the entire Old Testament in just a few hours? Well, you can! Join this fun, engaging, interactive, family event and discover how the Old Testament provides us with God's grand story. No matter your age, background, or faith affiliation, you will get something out of Old Testament Live.
This program is open to everyone, from third grade through adult. A free brief preview will be offered Sunday, September 8 in the morning worship hours (9:00a or 10:30a).
Cost for the OT LIVE event is $10/person with a $40/family maximum. A workbook for all attendees is included and will be available for pick up in the Rotunda on the day of the event.
Early registration is highly encouraged. Visit our website for full details and to register.
Location:
First Baptist Church Allen
201 E. McDermott Dr.
Allen, TX 75002
Google Map