Sunday, October 15, 2023 - Sunday, January 7, 2024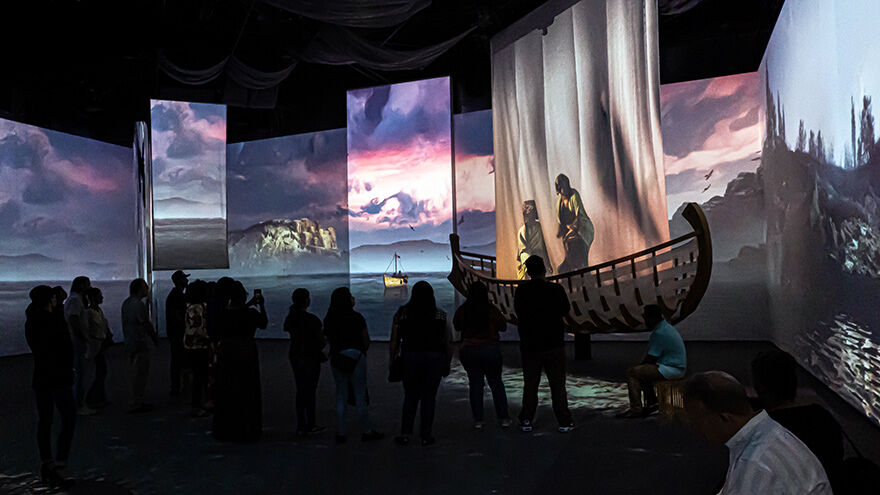 THE NAZARENE: The Way, The Truth, and The Life is Now Open in Dallas - Fort Worth!
THE NAZARENE is a once-in-a-lifetime immersive experience that transports visitors back to 2000 years to walk the path of faith side by side with the Savior. Lay witness to the greatest story ever told as the most significant moments in Jesus' life unfold in the New Testament.
Enhance your experience with the DISCOVERING JESUS exhibit featuring over 300 priceless, first-century artifacts from the land and time of Jesus, including the renowned James (brother of Jesus) Ossuary.
Get your tickets today at TheNazareneXP.com

---
Walk the path of the One who, by His life, divided the history of the world into "before" and "after", changed the fate of millions, and allowed us all to know God.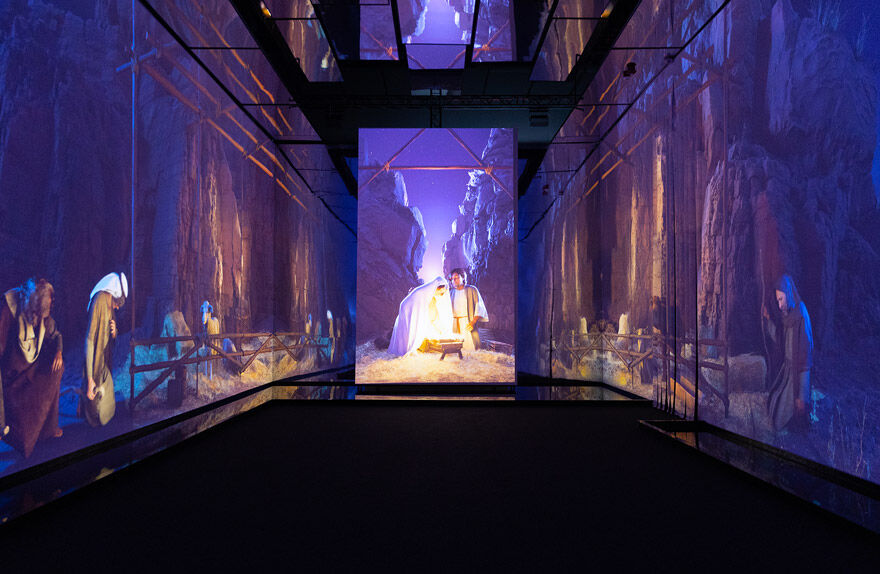 Location:
THE NAZARENE
10110 Technology Blvd. E.
Dallas, TX 75220
Google Map
(888) 850-8718, 10am-6pm for ticket related questions