Monday, August 1 - Wednesday, August 31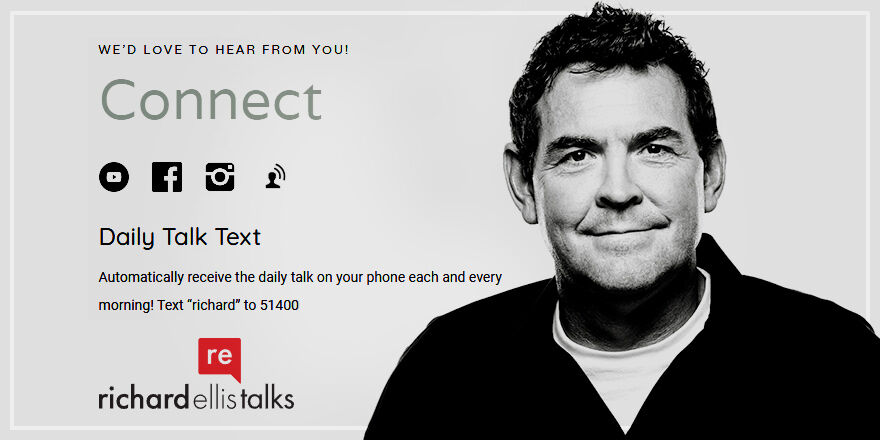 This month we invite you to learn more about Reunion Church with Richard Ellis heard Weekdays at 6:30 a.m., 2:30 p.m. and also Sundays at 10:30 a.m. on THE WORD 100.7 FM.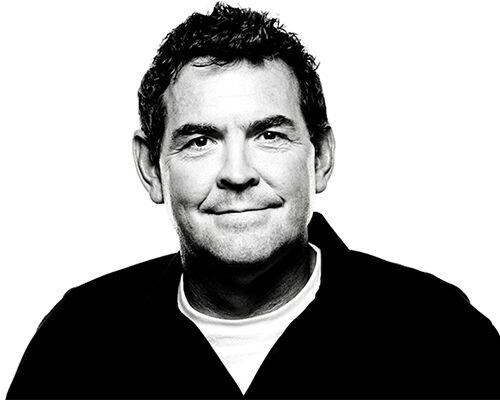 DURING THE MONTH OF AUGUST
Sign up for Richard's FREE daily text message:
Daily Talk Text
Automatically receive the daily talk on your phone each and every morning! Text "richard" to 51400
Visit website: ReunionChurch.org
Richard Ellis – Pastor In 1997, Richard & his family, along with 11 others, planted Reunion Church - a multi-cultural, multi-ethnic, non-denominational church, in the heart of Dallas. Prior to that, he served for three years as Minister to Single Adults at the First Baptist Church of Dallas, Texas. He can be heard in Dallas on 100.7 FM weekdays at 6:30am & 2:30pm and Sundays at 10:30am. Richard can also be heard on 444 radio stations in 45 states as well as richardellistalks.com. Richard is also one of the first stories featured on iamsecond.com (more)


A Church, A Cross, A World
Our vision is not limited to our local church gathering or to Dallas. Christ died for all, not just those in our city. The vision is to reach all nations, all people, with the message of the life, death, burial and resurrection of the Lord Jesus Christ. Our efforts to help accomplish this goal are evident in our prayer and financial support of missionaries, our support of Christian media, and through ongoing teaching to help individuals understand the necessity of making an impact for the glory of God by boldly sharing His truth with the world.
Disciples Making Disciples
(Matthew 28:19-20)
Our ultimate purpose is to encourage individuals to establish a relationship with God through Jesus Christ and then help them grow as true followers of Christ (disciples). They in turn can then introduce another person to Jesus Christ and help them grow to maturity in their faith.
You are welcome at Reunion
Maybe you found us through a friend. You might have found us through our radio broadcast or through iamsecond.com. We are very glad that you decided to check us out. You might be searching for a church home or just searching, know that you are welcome here.

---
© COPYRIGHT 2022, ALL RIGHTS RESERVED. A SALEM MEDIA GROUP STATION.
Location:
The Word 100.7 FM
6400 N. Belt Line Rd, Suite 120
Irving, TX 75063
Google Map