Set Up for a Fall - Greg Laurie Daily Devotion - November 29, 2019

Crosswalk.com

Friday, November 29, 2019
Set Up for a Fall
Demas has deserted me because he loves the things of this life and has gone to Thessalonica. Crescens has gone to Galatia, and Titus has gone to Dalmatia. (2 Timothy 4:10 nlt)
Some things are best left unfinished, like your Thanksgiving meal, perhaps. But then other things are best left finished, like a workout or a trip to the gym the day after Thanksgiving.
We all know what it's like to start a project and not finish it. But in some areas of life, this becomes more significant.
For example, a couple starts a marriage and it gets hard, so they give up. Or someone starts a ministry, and it isn't as easy as they hoped it would be. So they give up. Maybe someone started a career that didn't go as they hoped it would or started school but didn't complete it. The list goes on and on.
Sadly, there are even people who make a profession of faith but then turn away. The apostle Paul had this happen with Demas. Paul mentions him in Colossians, 2 Timothy, and Philemon. How amazing it would be to have your name mentioned in Scripture. If it had been me, I would have dropped that into every conversation: "Maybe you've heard of me from the book of Philemon?"
However, in 2 Timothy 4:10 Paul wrote, "Demas has deserted me because he loves the things of this life and has gone to Thessalonica" (NLT). Basically Paul was saying, "Remember Demas? Well, he bailed on me. He has even walked away from the faith, loving this present world more than the Lord."
That isn't a good way for people to remember you. Demas didn't finish what he started. It isn't always the sinful things that break our focus. Sometimes it's choosing the urgent over the important, the good over what's best, or the short term over the long term. So be careful.
The moment you kick back a little could be the setup for a fall. Be constantly moving forward, growing, learning, and becoming more like Jesus.
Copyright © 2019 by Harvest Ministries. All rights reserved.
For more relevant and biblical teaching from Pastor Greg Laurie, go to www.harvest.org
and
Listen to Greg Laurie's daily broadcast on OnePlace.com.
Watch Greg Laurie's weekly television broadcast on LightSource.com.
SPECIAL OFFER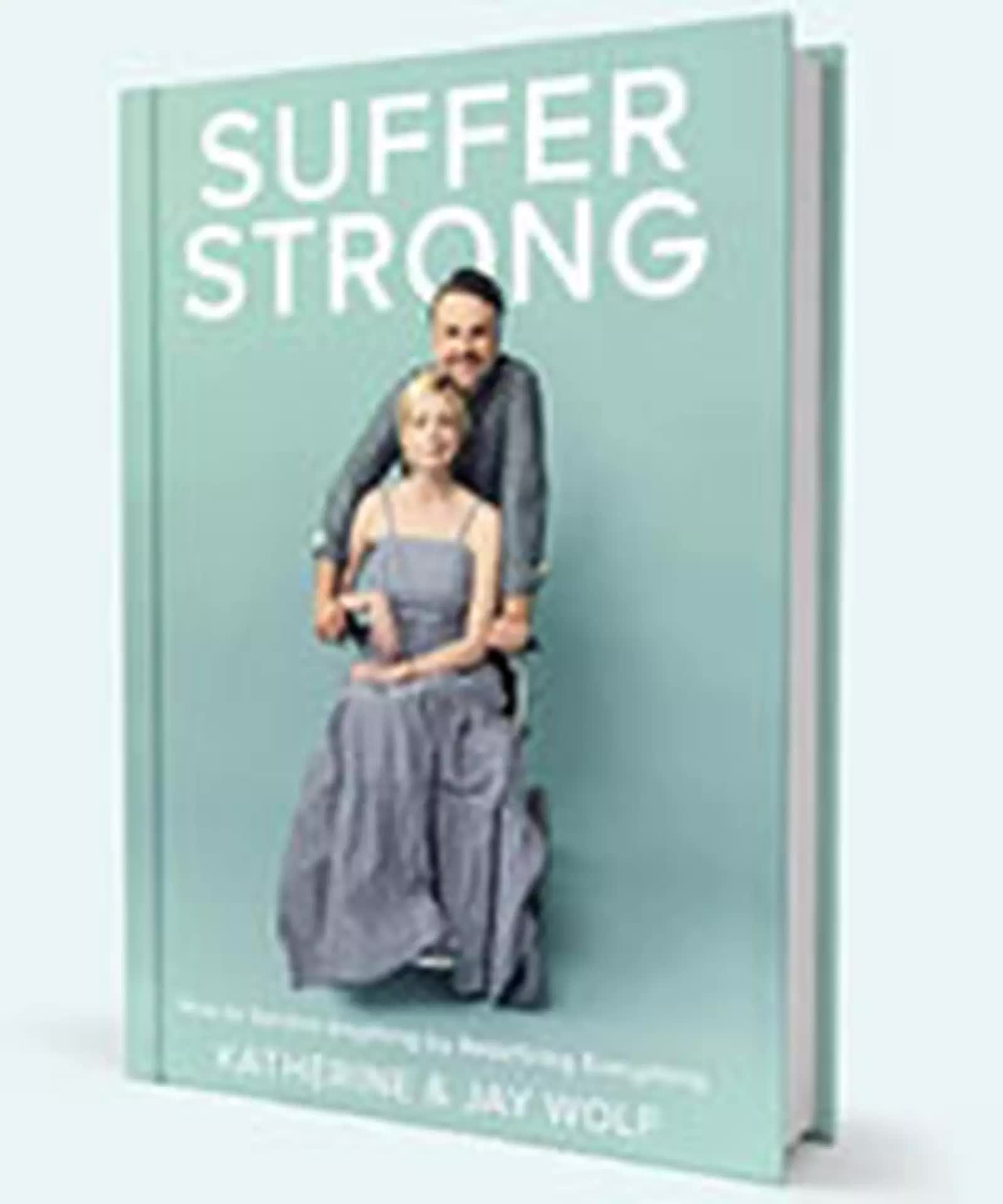 Receive Suffer Strong: How to Survive Anything by Redefining Everything, in thanks for your gift of support today.
Out of their long and painful journey has come a really helpful survival guide, so to speak. It's a book called Suffer Strong: How to Survive Anything by Redefining Everything. It's not just an inspiring story of triumph through trials but a how-to book for accepting God's plan and recognizing His providence even when it feels like your world is shattered.
.