The Grace Message with Dr. Andrew Farley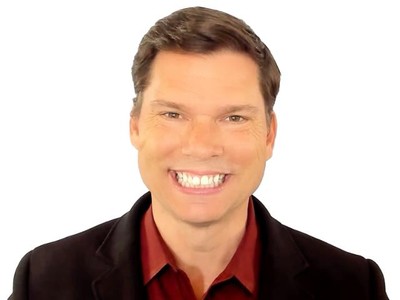 Listen on The Word 100.7 FM KWRD
Latest Broadcast
Does baptism save you?
10/22/2021
Does baptism save you? Why does Paul talk about a man who does not work but believes? Who is he addressing? How does Jesus' discussion of the impure spirit in Matthew 12 relate to spiritual warfare for believers today? Do Christians need to keep the Sabbath?
Featured Offer from The Grace Message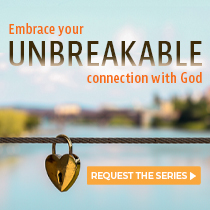 Embrace Your Unbreakable Connection to God
Your closeness to God does not depend on your performance – it's based on what Christ has done for you.Andrew Farley gets to the heart of your permanent bond with Christ in his 4-message series, Unbreakable, where he exposes the lies of lifeless religion and shows you from God's Word why you can rest assured that your close connection to God through Jesus can never be severed.The Unbreakable series is our way to say thanks for your gift to help reach more people with The Grace Message and tell them about the unbreakable connection they have with God through Jesus.