The Grace Message with Dr. Andrew Farley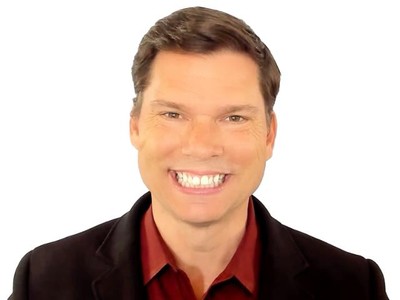 Listen on The Word 100.7 FM KWRD
Latest Broadcast
Does God only draw some people to be saved?
1/27/2022
Does John 6:44 mean God only draws some people to be saved? Do we really have "free will"? I heard a pastor teach from Matthew 8 that we can lose our salvation. Is that true?  I know we can't buy our salvation through tithing, but don't we tithe to avoid curses and gain God's blessings?
Featured Offer from The Grace Message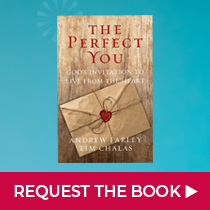 Help share The Grace Message with more people around the world this year!
Thank you for your generous gift below to help reach more people with the message of God's grace through the The Grace Message. Your support helps others walk in the freedom of knowing they're fully accepted by God because of the finished work of Christ.As thanks for your gift below, we're excited to send you Andrew Farley's book The Perfect You: God's Invitation to Live from the Heart to help you rest in the assurance that God already embraces who you are.Just request your copy of The Perfect You when you give below. And thanks for your support!