The Grace Message with Dr. Andrew Farley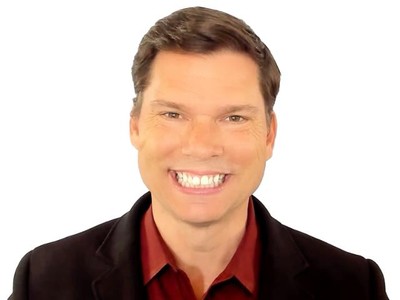 Listen on The Word 100.7 FM KWRD
Latest Broadcast
05.28.2023 - The Grace Message with Dr. Andrew Farley
6/3/2023
Does living by the Spirit mean keeping the Ten Commandments? How do we recognize the Holy Spirit? What is meaning of the Parable of the Talents? Is it possible that I have been severed from Christ? Should my wife be baptized again? Are there membership requirements to take communion?
Featured Offer from The Grace Message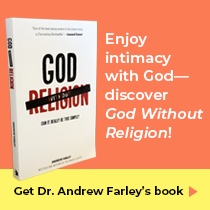 Enjoy intimacy with God—discover 'God Without Religion'!
Your generous financial year-end gift below—doubled by the Matching Grant—will help even more people embrace God's amazing grace in the months ahead! As our thanks, we'll send you Andrew Farley's book, God Without Religion: Can It Really Be This Simple? Thank you for your partnership!