Basic Gospel with Bob Christopher and Bob Davis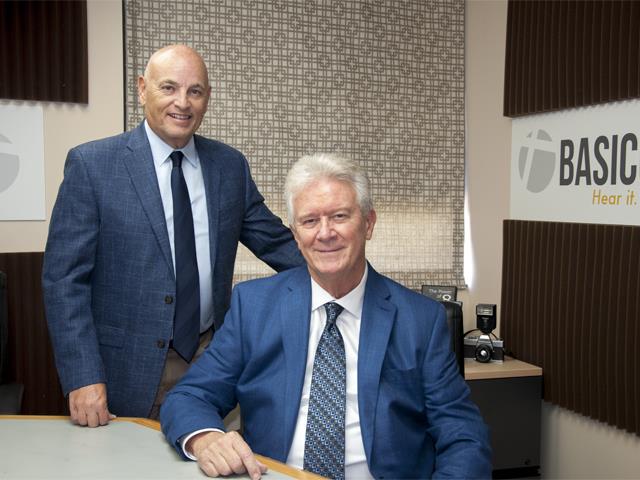 Listen on The Word 100.7 FM KWRD
Latest Broadcast
Marked Perfect
9/29/2020
""For by a single offering he has perfected for all time those who are being sanctified." Hebrews 10:14 Three words stand out to me. He has perfected us. God has already marked us perfect. And it's not temporary. It's for all time. * Daniel wonders if he's missing something in God's Word. He was . . .
Featured Offer from Basic Gospel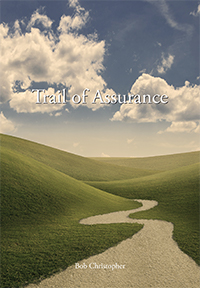 Trail of Assurance
How do you know you are loved by God? It is a question that many Christians worry about. It is the question I answer in my two message series, "Trail of Assurance." The Bible tells you from beginning to end that you are loved by God. I want to put this assurance in your hands.