Basic Gospel with Bob Christopher and Bob Davis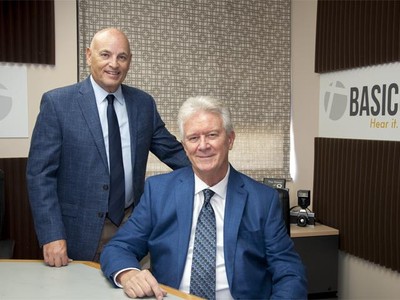 Listen on The Word 100.7 FM KWRD
Latest Broadcast
Our Hope Never Changes
1/19/2021
"Our relationship with Jesus is everything. Paul puts it this way: "For in him the whole fullness of deity dwells bodily, and you have been filled in him, who is the head of all rule and authority." Colossians 2:9-10 We are filled in Christ made whole in him. Once we're in relationship with Christ . . .
Featured Offer from Basic Gospel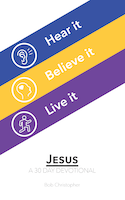 Jesus: A 30 Day Devotional
Jesus Christ is Christianity. He is the foundation, the chief cornerstone. His story is the story of the Bible. From Genesis to Revela- tion, God gives to us His testimony concerning His Son. Make your best gift today and receive your copy of Jesus: A 30 Day Devotional as our thank you for supporting Basic Gospel. Happy New Year from everyone at Basic Gospel.