Pastor Rick's Daily Hope with Pastor Rick Warren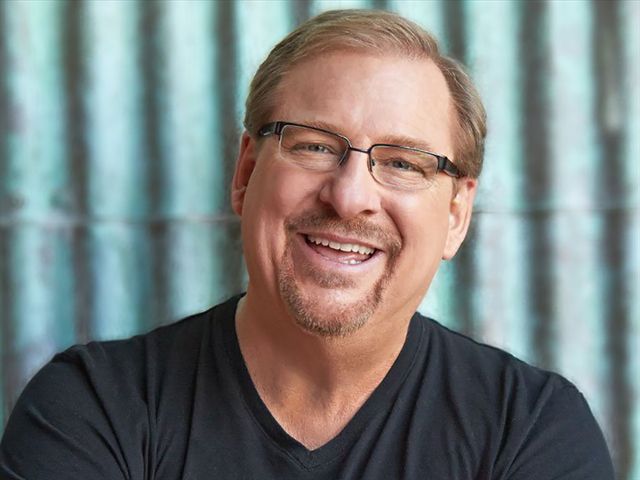 Listen on The Word 100.7 FM KWRD
Monday
2:00PM - 2:30PM, 9:00PM - 9:30PM
Tuesday
2:00PM - 2:30PM, 9:00PM - 9:30PM
Wednesday
2:00PM - 2:30PM, 9:00PM - 9:30PM
Thursday
2:00PM - 2:30PM, 9:00PM - 9:30PM
Friday
2:00PM - 2:30PM, 9:00PM - 9:30PM
Latest Broadcast
How To Connect With People - Part Two
5/21/2019
Do you want to learn how to have more meaningful connections with the people in your life? Join Pastor Rick for this message series as he walks through the steps the Bible says you need to take to make a connection that will help you and others grow in faith and love. Gossip can tear apart friendships, families, and churches. In this message, Pastor Rick teaches what the Bible says about how relationships suffer because of gossip and what you should do for the person who has hurt you by gossiping about you.
Featured Offer from Pastor Rick's Daily Hope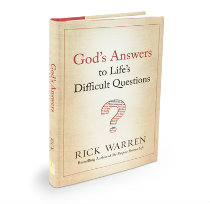 God's Answers to Life's Difficult Questions Hardback Book
Everyone faces hard decisions in life. And when we do, there's only one place to discover God's answers. You'll never find them if you're looking in the wrong place. Pastor Rick Warren wants to show you how the Bible answers 12 of life's toughest questions in his book, God's Answers to Life's Difficult Questions.