New Life Live! with Steve Arterburn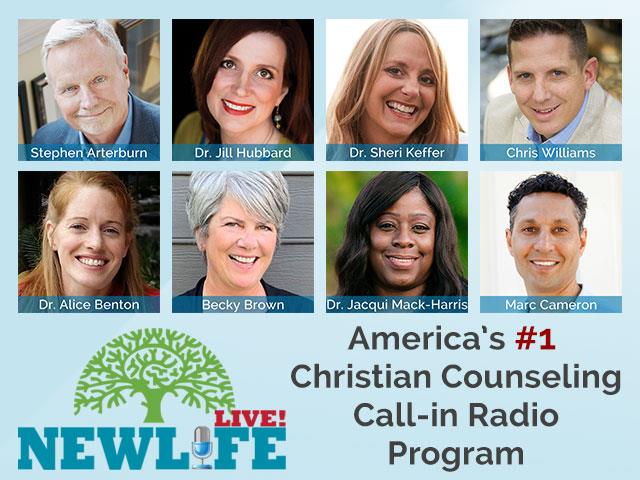 Listen on The Word 100.7 FM KWRD
Monday
12:00AM - 1:00AM, 12:00PM - 1:00PM
Tuesday
12:00AM - 1:00AM, 12:00PM - 1:00PM
Wednesday
12:00AM - 1:00AM, 12:00PM - 1:00PM
Thursday
12:00AM - 1:00AM, 12:00PM - 1:00PM
Friday
12:00AM - 1:00AM, 12:00PM - 1:00PM
Latest Broadcast
New Life Live: December 12, 2019
12/12/2019
Hosts: Steve Arterburn, Milan Yerkovich, Chris Williams Caller Questions: - Should I be around my sisters who never supported me when I lost my two kids? - My 19yo college son vapes; should we continue to give him money for school or bring him home? - How can I stop my 6yo from talking loudly and aggressively to his 2yo sister? - Will psychotherapy help my 19yo son's drug-induced depersonalization disorder? - How can I help my niece who married a man that got hurt and can't work?
Featured Offer from New Life Live!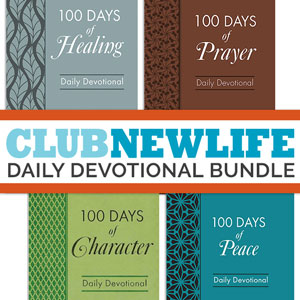 Club New Life
When you join Club New Life, we'll send you a 4-book Daily Devotional bundle. The books included are: 100 Days of Prayer, 100 Days of Healing, 100 Days of Character and 100 Days of Peace. For more information about these gifts, visit our website at newlife.com. If you are already a Club New Life member, this can be yours when you increase your monthly giving by $10 or more.