PowerPoint with Jack Graham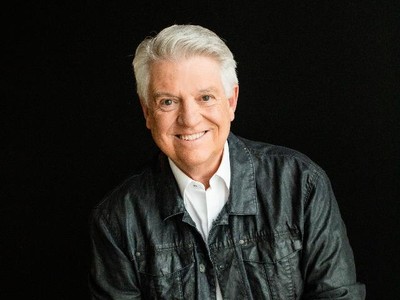 Listen on The Word 100.7 FM KWRD
Monday
4:30AM - 5:00AM, 8:00AM - 8:30AM, 5:30PM - 6:00PM
Tuesday
4:30AM - 5:00AM, 8:00AM - 8:30AM, 5:30PM - 6:00PM
Wednesday
4:30AM - 5:00AM, 8:00AM - 8:30AM, 5:30PM - 6:00PM
Thursday
4:30AM - 5:00AM, 8:00AM - 8:30AM, 5:30PM - 6:00PM
Friday
4:30AM - 5:00AM, 8:00AM - 8:30AM, 5:30PM - 6:00PM
Latest Broadcast
A Place Called Heaven
9/23/2022
As believers, we are to live a life that is fully focused upon God and all that He has prepared for those who love Him, Pastor Jack Graham tells us in his message today from The Sermon on the Mount. Join us on PowerPoint as we learn the keys to unlocking our heart for eternity.
Featured Offer from PowerPoint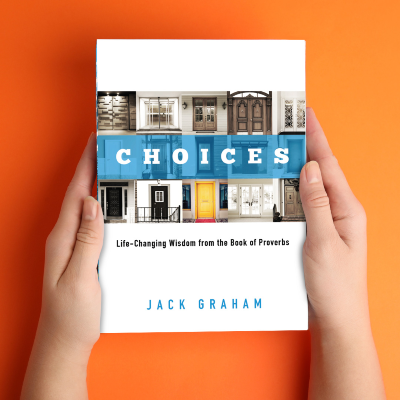 Discover How to Make Good Choices
Life is full of difficult decisions. But you can learn to make them God's way for a more fulfilling life with Dr. Graham's book, 'Choices.' It's our thanks for your gift to spread the Gospel around the world through PowerPoint – which will be DOUBLED thanks to a $150K Matching Grant. Thanks for giving generously!