PowerPoint with Jack Graham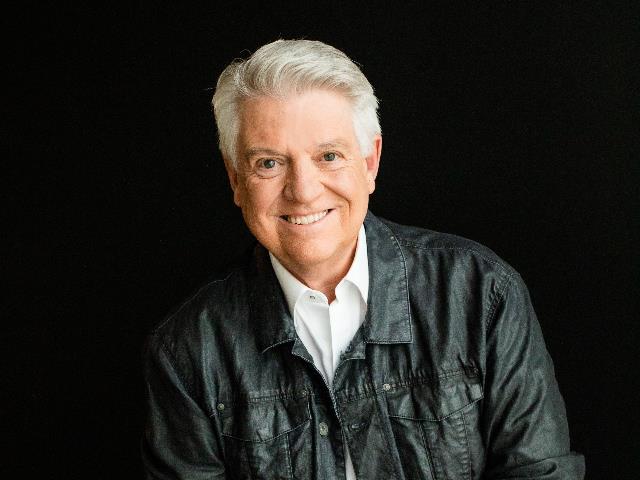 Listen on The Word 100.7 FM KWRD
Monday
8:00AM - 8:30AM, 5:30PM - 6:00PM
Tuesday
8:00AM - 8:30AM, 5:30PM - 6:00PM
Wednesday
8:00AM - 8:30AM, 5:30PM - 6:00PM
Thursday
8:00AM - 8:30AM, 5:30PM - 6:00PM
Friday
8:00AM - 8:30AM, 5:30PM - 6:00PM
Sunday
1:00AM - 1:30AM, 7:30PM - 8:00PM
Latest Broadcast
Finding Faith
4/7/2020
Many times in our life, our faith in Christ might be questioned by those we encounter who don't understand. It's at these times especially that we can be reassured by the fact that Christianity is reasonable and reliable, and that the Lord used ordinary men, people just like us, to spread His Word to the world.
Featured Offer from PowerPoint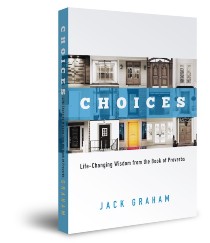 Choices: Choose God's Way Over Your Way
With all the noise in the world, discerning God's will isn't easy. But you can discern His will and make godly, life-giving choices. Dr. Jack Graham's book Choices: Life-Changing Wisdom from the Book of Proverbs shows you how to make the kind of choices that lead to a better, brighter, and more God-honoring life. See what it takes to walk in wisdom through every decision you face.