PowerPoint with Jack Graham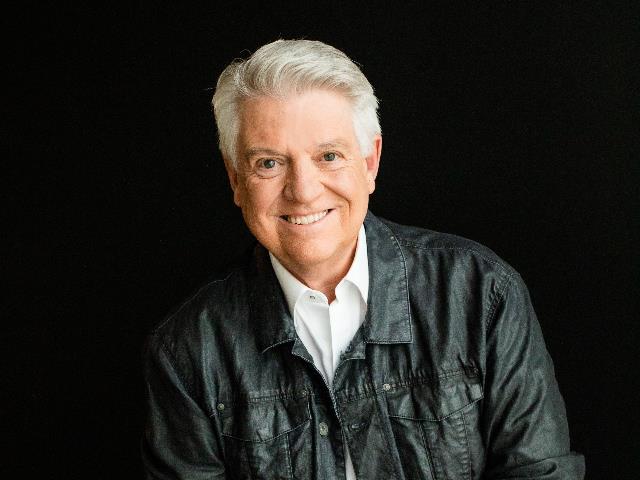 Listen on The Word 100.7 FM KWRD
Monday
8:00AM - 8:30AM, 5:30PM - 6:00PM
Tuesday
8:00AM - 8:30AM, 5:30PM - 6:00PM
Wednesday
8:00AM - 8:30AM, 5:30PM - 6:00PM
Thursday
8:00AM - 8:30AM, 5:30PM - 6:00PM
Friday
8:00AM - 8:30AM, 5:30PM - 6:00PM
Sunday
1:00AM - 1:30AM, 7:30PM - 8:00PM
Latest Broadcast
Where Will You Spend Eternity?
2/18/2020
As Pastor Jack Graham reminds us on today's PowerPoint, Jesus said there are two roads: one wide and one narrow. Which road you travel is your decision.  No small decision, this decision will determine your destiny and answer the question, "Where Will You Spend Eternity?"
Featured Offer from PowerPoint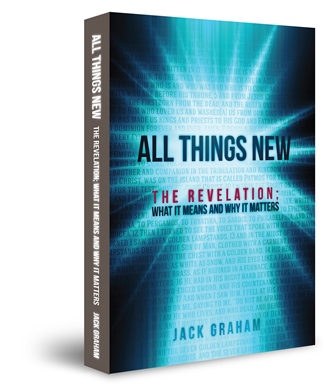 Face the future with hope and joy!
The book of Revelation is often read with fear and uncertainty. But at its core, it's a book of hope – perfect for times like these. Dr. Jack Graham takes a chapter-by-chapter look at the book of Revelation in his book All Things New. You'll see Revelation with new eyes, and be encouraged by the promise of Christ's return.