PowerPoint with Jack Graham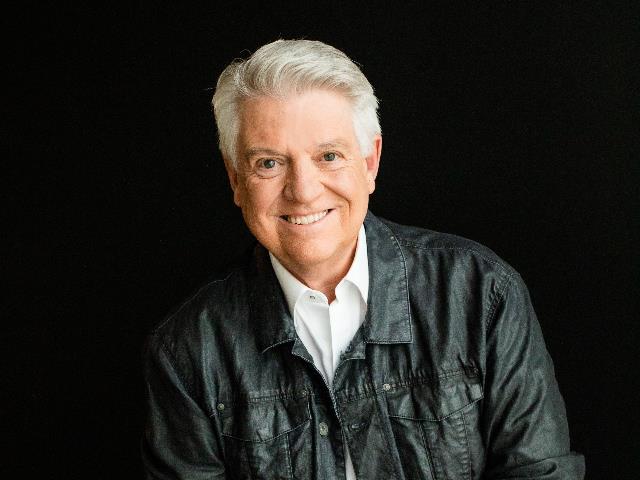 Listen on The Word 100.7 FM KWRD
Latest Broadcast
An Endless Hallelujah
9/20/2019
On today's PowerPoint, Pastor Jack Graham continues the "Invisible" series with a message designed to encourage even greater excitement within us about what Heaven will be like. We need not trust the speculations of men when the Word of God is so clear about what waits for us in our Father's House.
Featured Offer from PowerPoint
Live every day for what lasts
The life you long for doesn't come from the stuff of this earth–but from opening your eyes to what really matters. Explore how with Dr. Jack Graham's 10-message CD series titled Invisible: There's More to Life Than What You See.