PowerPoint with Jack Graham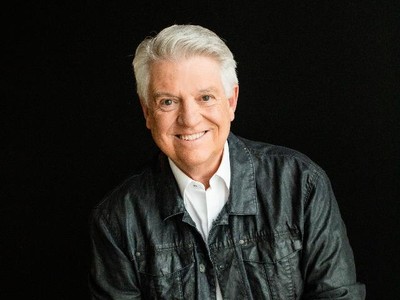 Listen on The Word 100.7 FM KWRD
Monday
4:30AM - 5:00AM, 8:00AM - 8:30AM, 5:30PM - 6:00PM
Tuesday
4:30AM - 5:00AM, 8:00AM - 8:30AM, 5:30PM - 6:00PM
Wednesday
4:30AM - 5:00AM, 8:00AM - 8:30AM, 5:30PM - 6:00PM
Thursday
4:30AM - 5:00AM, 8:00AM - 8:30AM, 5:30PM - 6:00PM
Friday
4:30AM - 5:00AM, 8:00AM - 8:30AM, 5:30PM - 6:00PM
Latest Broadcast
Living in Victory
1/27/2023
Wouldn't you like to live a liberated life? Free from the power of sin, emancipated from evil, living victoriously, triumphantly? Tune in today for Pastor Jack Graham's message "Living in Victory," from the book of Romans.
Featured Offer from PowerPoint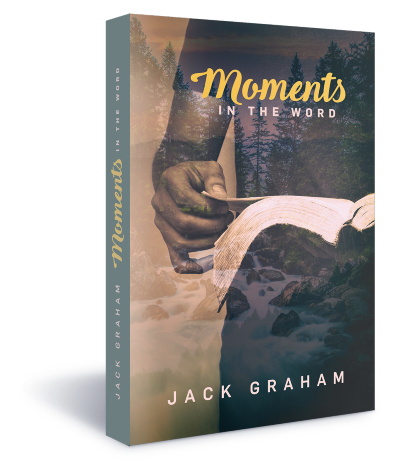 Thrive in 2023 with "Moments in the Word"
Stay close to Christ this year by starting every day in God's Word. Dr. Jack Graham's 180-day devotional, 'Moments in the Word,' will help you step into each new day spiritually fed and strengthened, ready to handle whatever comes your way. You'll get equipped and encouraged to follow God's call and live in surrender to Him and His ways – every day. Moments in the Word is our thanks for your gift to help share the Gospel with more people all over the world through PowerPoint. Thanks for giving your best gift today!