The Road to Reality - Daily with Dr. K.P. Yohannan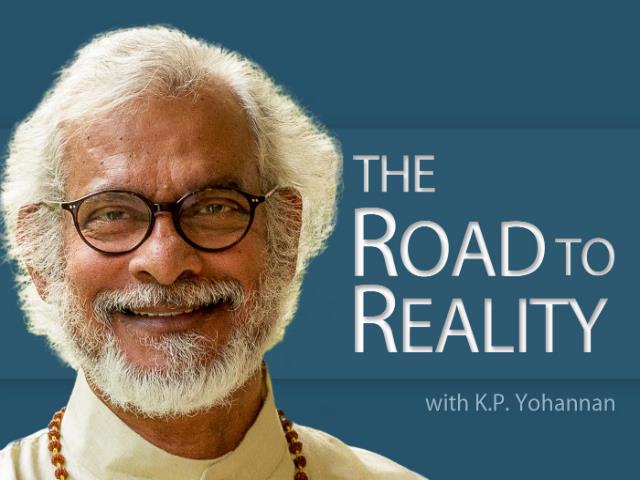 Listen on The Word 100.7 FM KWRD
Latest Broadcast
Come Up Higher Part 2a
2/25/2020
In the life of every believer, there is a still, small voice that beckons: Come Up Higher. That topic is exactly what we are talking about today on the Road to Reality where our teacher, KP Yohannan brings us words from personal experience about this subject. 
Featured Offer from The Road to Reality - Daily

Clean water, education and hope for people in poverty.
Tens of millions of people in Asia live in slums. Many of them live in one-room shanties. They work long hours for insufficient wages. If there is no work available, some resort to begging, scavenging or prostitution to be able to earn enough to eat.. Since 1999, GFA has been serving in the slums providing food, medical care and literacy training. Through this work, many people are finding hope and strength in God.