Truth For Life with Alistair Begg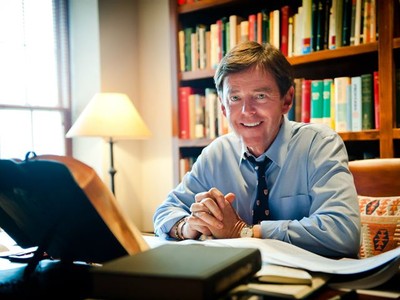 Listen on The Word 100.7 FM KWRD
Latest Broadcast
What Is Evangelism?
6/5/2023
The call to evangelize is for every Christian—yet the task still strikes fear in some and excitement in others. No matter where you fall on this spectrum, you'll be encouraged when you listen to Truth For Life with Alistair Begg. Selected Scripture
Featured Offer from Truth For Life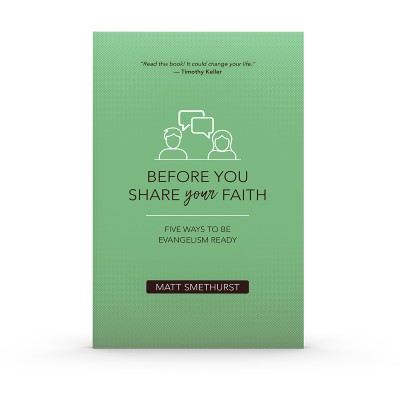 Before You Share Your Faith: Five Ways to Be Evangelism Read
Before You Share Your Faith: Five Ways to Be Evangelism Ready by pastor Matt Smethurst offers five foundational recommendations to help you talk to others about Jesus with confidence. Packed with theological and pastoral wisdom, this book will help you consider what barriers might make it harder for someone to have a direct encounter with Christ. It also digs into hurdles you may need to overcome when explaining the Gospel, like the fear of rejection or of the feeling of being ill-equipped. This easy-to-reference little handbook can be read in an hour or so, and is designed for easy browsing, so you can revisit the concepts before each Gospel conversation. If you find the work of evangelism intimidating, this instructive little book offers a helpful boost of confidence.