Unlimited Grace with Bryan Chapell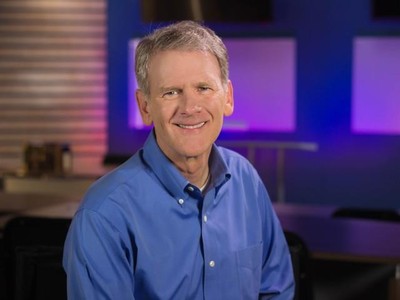 Listen on The Word 100.7 FM KWRD
Latest Broadcast
I Am Going Fishing, Part 2
1/27/2022
Is it possbile for believers to get so caught up looking for the signs of return of Jesus Christ, that we forget about being "fishers of men"? Are we so caught up in "Churchianity" that we are no longer about our fathers Business? Bryan chapell takles this subject on today's Unlimited Grace!
Featured Offer from Unlimited Grace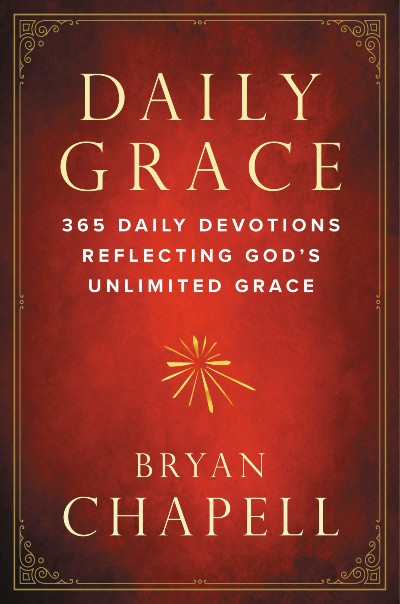 Daily Grace Devotional
The Daily Grace devotional will offer you a message of hope each day! Designed to attune your heart and mind to the freedom that comes from a relationship with Jesus Christ, your daily reading will encourage you and lift your spirits because of the assurance it provides. You can receive your copy of the Daily Grace when you make your most generous gift to support Unlimited Grace today.