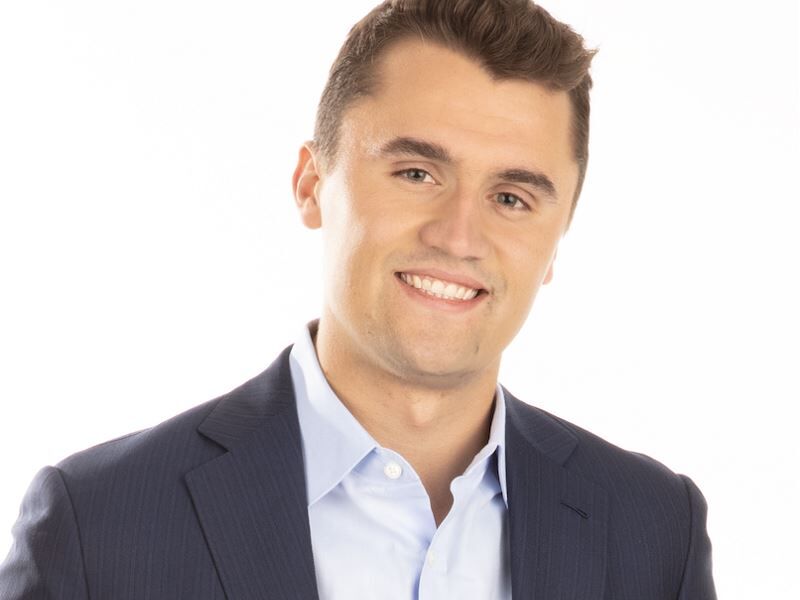 Turning Point Faith presents SAVING AMERICA WITH CHARLIE KIRK, with co-host Rob McCoy.
Show Links:
---
Speaking the language of our nation's young people, Charlie Kirk was named to the Forbes "30 Under 30" list, is a best-selling author, and he's the Founder and President of Turning Point USA.
---
Friday, November 26, 2021
For more exclusive interviews, insight, and analysis like this, SUBSCRIBE to The Charlie Kirk Show TODAY: https://apple.co/2VCxGsh And for EVEN ...
---
Wednesday, November 24, 2021
A leading Republican candidate for the U.S. Senate seat of retiring Sen. Pat Toomey, a Pennsylvania Republican, has decided to drop out of the race after a court ruling did not go in his favor.
Sean Parnell, who lost a tight U.S. House race to Democratic rival and current Rep. Conor Lamb in 2020, said his decision to suspend his campaign ...