Call the show at 800-973-1684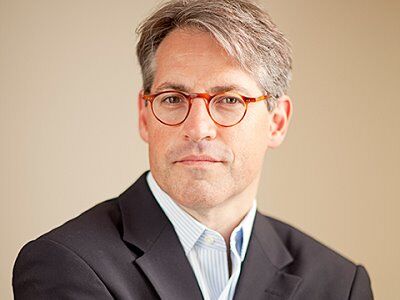 with Eric Metaxas
The Eric Metaxas Show offers compelling perspective on American culture, political life, and stories making news around the corner and across the globe.
Show Links:
---
Thursday, October 21, 2021
Kate Anderson has more updates from the Alliance Defending Freedom. Jake Warner, attorney from the Alliance Defending Freedom, and ADF's client, Scott Chin from Seattle's Union Gospel Mission talk about an amazing court case. Support ADF Now: https://adflegal.org/radio/eric?sourcecode=10018757
---
---
In a decidedly eclectic career, Eric Metaxas has written for VeggieTales, Chuck Colson, and the New York Times, three things not ordinarily found in the same sentence. He is a best-selling author whose biographies, children's books, and works of popular apologetics have been translated into German, Albanian, Portuguese, Spanish, Korean, Turkish, Galician, French, Simple Chinese, Complex Chinese, Dutch, Danish, Italian, Polish, Hungarian, Russian, Ukrainian, Finnish, Norwegian, Swedish, Macedonian, Slovak, and Greek. The Hartford Courant has declared figuring him out "like trying to stick a pushpin in a cyclone."
Eric Metaxas was born in New York City in 1963, on his father's 36th birthday. He grew up in Danbury, Connecticut, attending the public schools there, and graduated from Yale University. At Yale he made a literary splash as editor of the Yale Record, the nation's oldest college humor magazine, and a subsequent literal splash when, following the 99th Yale-Harvard Game, he commandeered a successful effort to throw Harvard's goalpost into the Charles. At graduation Eric was awarded two senior prizes for his undergraduate fiction. He was also "Class Day Speaker", co-writing and -delivering "The Class History", a satirical address that is a Yale commencement tradition, in the process upstaging Dick Cavett, the next speaker. They would not speak for nearly two decades.
Metaxas' humor writing was first published in the Atlantic Monthly, and has appeared in The New York Times. Woody Allen has called these pieces "quite funny." Eric's book and movie reviews, essays, and poetry have appeared in The New York Times, The Washington Post, Christianity Today, National Review, and First Things. He has been awarded fellowships to Yaddo and the MacDowell Colony for his short stories. His cult-classic Don't You Believe It! — a book-length parody of the Ripley's "Believe It Or Not!" books — led novelist Mark Helprin to dub Metaxas "the true heir to the Far Side's Gary Larson."