Call the show at (972) 838-2277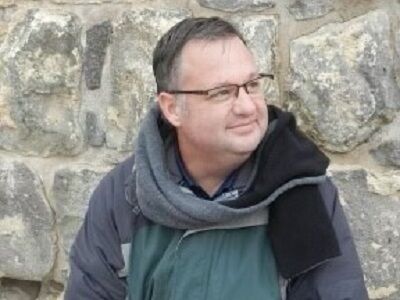 Trey Graham
"Smart Talk with Trey Graham," the weekly news/talk program hosted by Trey Graham. Free podcasts of Trey's most recent interviews can be found on this website under the RESOURCES tab, where you can also find more information on ordering a complete history of Trey's Smart Talk interviews.
Show Links:
---
Pastor Trey Graham is an author, speaker, radio host and Senior Pastor of First Melissa, one of the most dynamic churches in North Texas. His passion is to write, teach and preach the Word of God in a manner that demonstrates the love of God and exemplifies the grace of God to the people of God, inside and outside the Church of God.
Trey became a follower of Christ as a teenager and feels that he was called to teach God's Word to others. He earned a Bachelor's degree in Leadership from the United States Military Academy at West Point and a Master's of Divinity degree from Southwestern Baptist Theological Seminary. He has done doctoral work in the area of Christian Leadership at Gordon-Conwell Theological Seminary. After West Point, Trey served his country for 9 years as a Field Artillery Officer in the US Army.
He served as a pastor at Parkway Hills in Plano, Texas before coming to First Melissa, where he has served as the Senior Pastor for over 10 years. Trey and his wife, Bretta, live in Melissa and have six children.